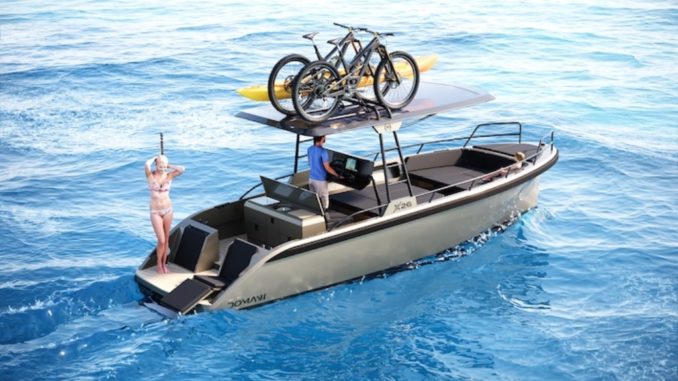 Domani Yachts unveiled the new S32 Lounge, with the re(de)fine daysailing promised and stylish looks, innovative features, avant-garde in the true spirit of Domani.
Perfect seating for guests, but also conceived for single handed sailing.
The company announced also that soon will be launched the new Domani X26, the first full-electric SUY.
Source: Domani Yachts