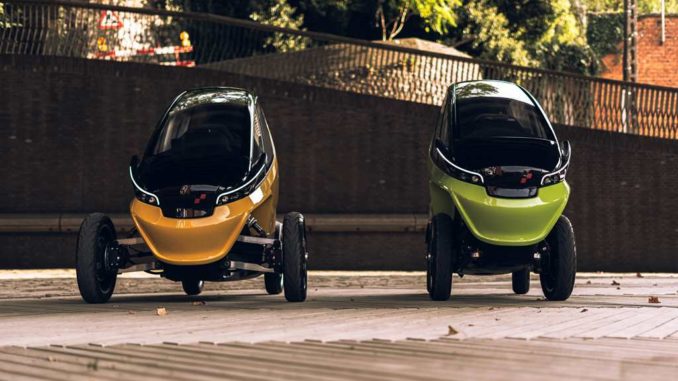 Italdesign, the leading design & engineering company in the automotive sector will support Triggo in building relationships with OEM producers in China.
Triggo, a unique e-vehicle, combines the features of two-wheeler mobility and ease of parking with the safety and creature comforts of a city car.
International patents in an area inhabited by four billion people protect Triggo's variable chassis geometry. Triggo is a direct response to the growing demand for expanded, de-carbonized transportation and electro-mobility in the most traffic congested cities of Europe, Asia and America.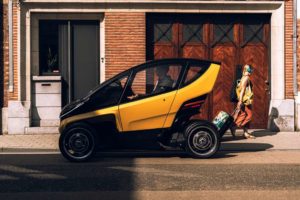 It is hardly surprising, therefore, that Triggo has significant interest from international investors, including the particularly active, SPAC driven trend in e-mobility from which Triggo may benefit.
Italdesign also provides services related to, among others, vehicle testing and validation, development of pre-production series, consulting on technology development and intellectual property protection. In recent years, the company has intensively built relationships and successfully completed a number of automotive projects on the Chinese market.
Triggo is preparing to commercialise its vehicles across Europe allowing the company to move ahead with the next stages of its development, including talks with entities interested in operating vehicle fleets across the EU.
In recent months, despite the global difficulties Triggo has entered into talks of cooperation with international automotive brands. Potential partners are interested in entering the fast-growing area of new, de-carbonized urban mobility.
Below you can see the video
Source: Triggo