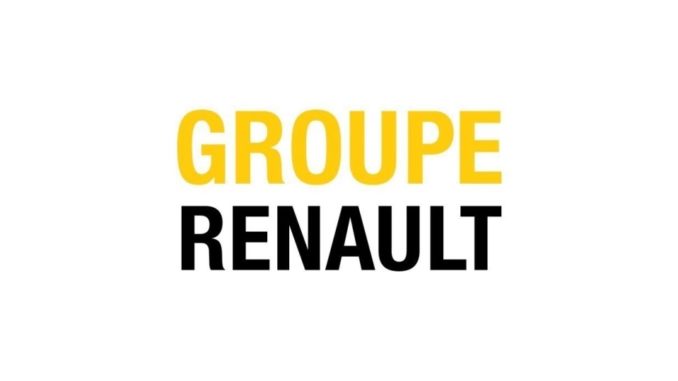 The new global company created by the agreement between Geely and Renault Group is aimed to develop, produce and supply advanced hybrid and low-emission powertrains.
Under the framework agreement, Geely and Renault Group will hold respective 50-50 equity stakes in the new company, that will be a standalone global supplier of propulsion system solutions, producing next generation hybrid propulsion systems, and developing carbon free and low-emission technologies from five global R&D centres.
At launch, the new company is expected to supply multiple industrial customers including Renault, Dacia, Geely Auto, Volvo Cars, Lynk & Co, Proton, and also Nissan and Mitsubishi Motors Company. In future, the partnership could also offer powertrain technologies to third-party car brands.
The new company is planned to operate 17 powertrain plants in 3 continents, employing around 19,000 people in total. It will have a combined capacity of over 5 million internal combustion, hybrid and plug-in hybrid engines and transmissions per year, supplying over 130 countries and regions. The new company's joint product portfolio and regional footprint could offer solutions for 80% of the global ICE market.
The new company will welcome partners and shareholders attracted by the opportunity to contribute to industry-leading "cradle-to-grave" low and zero emission eco-systems worldwide.
This framework agreement is expected to lead to formal combination in 2023.
Source: Renault Group