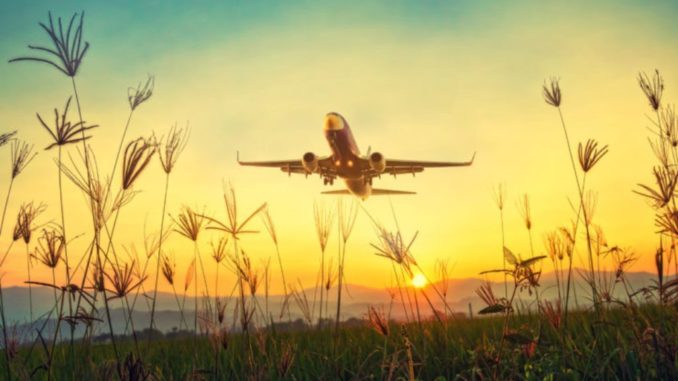 The British government invests in carbon neutral intercontinental flights and Prime Minister Boris Johnson has promised that the UK will produce the first zero-emission long-haul passenger plane.
The project was announced together with the allocation of £ 350 million (€ 385 million) for the decarbonisation of industry and mobility.
You can read the official press release below: https://www.gov.uk/government/news/pm-commits-350-million-to-fuel-green-recovery
Transport Secretary of State Grant Shapps said:
We set up the JetZero council to work towards the goal of being the first country to develop a commercial jet airliner to fly zero carbon across the Atlantic. Shapps added: This will involve not only fuel investments for sustainable aviation, but also projects for electric, hybrid and hydrogen planes.

To achieve zero CO2 emissions on transatlantic flights by 2050, we should aim to produce the first passenger plane with these characteristics – said Johnson.
Great Britain therefore wants to develop an intercontinental ecological aircraft independently, in parallel with the important investments made by France and Airbus.
#LucaPaoloSalvatori #theEMNteam