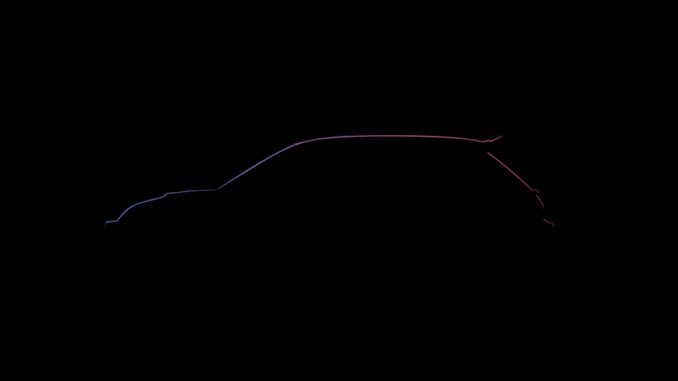 The A290_β (A290 "beta") show car, purposefully electric and sporty, foreshadows the brand's future electric hot hatch.
The A290_β will be unveiled in the UK on Tuesday 9 May 2023 at 10.30 pm (CET) by Alpine CEO Laurent Rossi and Alpine Design Director, Antony Villain.
The presentation will be streamed live on this link: https://events.alpinecars.com/en/
A290_β, a new name in pure Alpine spirit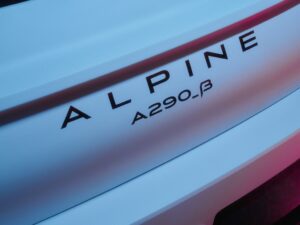 The A290_β (pronounced "beta") follows the Alpine brand naming strategy of an A followed by three digits. The first number refers to the size of the vehicle. The "90" is specific to the brand's multi-purpose sports vehicles, known as "life-style", while the purely sports vehicles have the number "10". The "β" refers to the beta test used in the software world, the test version, just before the final version.
Discover the A290_β with the QR Code on the Alpine racing cars
From 28 to 30 April 2023, the public will have a chance to win an invitation to attend the presentation of this brand-new show car during a particularly intense racing with Formula 1 and World Endurance Championship. On these few days, you will have to be fast to capture the QR code on the Alpine A523s running on the Baku City Circuit in Azerbaijan for the Formula 1 Grand Prix and also on the A470s during the 6 Hours of Spa-Francorchamps. This QR is the key to entering the drawing to win this priceless invitation…
Source: Alpine