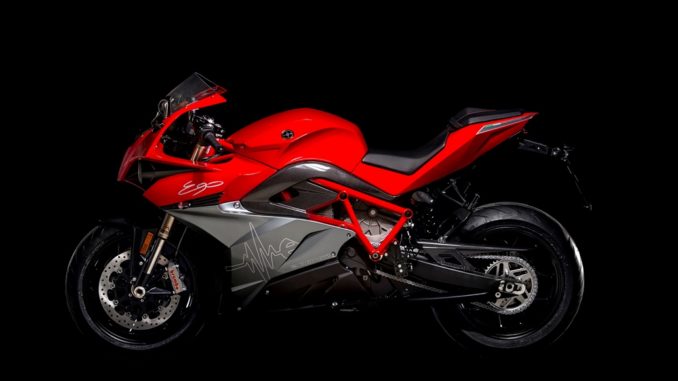 New international partnership until the end of 2022 between Energica Motor Company and Total Lubrifiants, that becomes the Official Sponsor and Industrial Partner.
Thanks to this important industrial partnership, all Energica electric motorcycles will benefit from the Total Lubrifiants ranges of lubricants, greases and related products.
We are really proud of this 100% new electric partnership which is an important milestone towards new mobility – said Jean Parizot, Vice President Automotive, Total Lubrifiants. It shows how committed we are to contribute to the Group's ambition to become the major in responsible energy.
It's now since a decade that Energica has invested in sustainable mobility by developing electric motorcycles, from the track to the street.
In this scenario of growing interest in climate change and sustainability, we are proud to partner with Total Lubrifiants, an international leading energy player. Our synergy is built on extremely solid ground with an eye towards a sustainable future – said Livia Cevolini, CEO of Energica Motor Company S.p.A.
Source: Energica Motor Company