Volvo Cars keep its eyes firmly set on the future while celebrates the 10-year anniversary of its acquisition by Zhejiang Geely Holding (Geely) on March 28.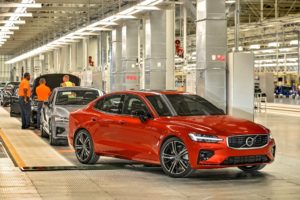 The company has seen a complete transformation of its business under Geely ownership, changing from a purely European firm to a truly global and strong player in the premium car market, racking up record sales, revenues and profits along the way.
As it looks back on one decade and ahead towards a new one, Volvo Cars will build on this firm foundation as it aims to become a leader in electrification, autonomous drive and new mobility models, while forging ever closer cooperation with its sister brands under the Geely umbrella.
In the coming years Volvo Cars aims to establish itself as a
leader in electrification and by 2025, it wants half of its global sales volume to consist of fully electric cars, with the rest hybrids. These cars will be part of a new generation of Volvos based on SPA2, the successor to its successful modular vehicle architecture.
It also aims to establish millions of direct consumer relationships through new forms of mobility, and it expects to play a leading role in the safe introduction of autonomous drive technologies.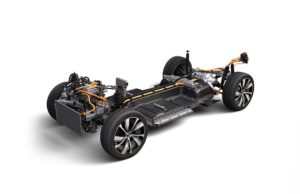 Following its seperation from Ford Motor Company in 2010, Volvo Cars and Geely mapped out a new future for the Swedish brand, based on a few fundamental building blocks: technical independence, a global manufacturing footprint, a strengthened brand identity and arms-length governance by Geely.
Source: Volvo Cars