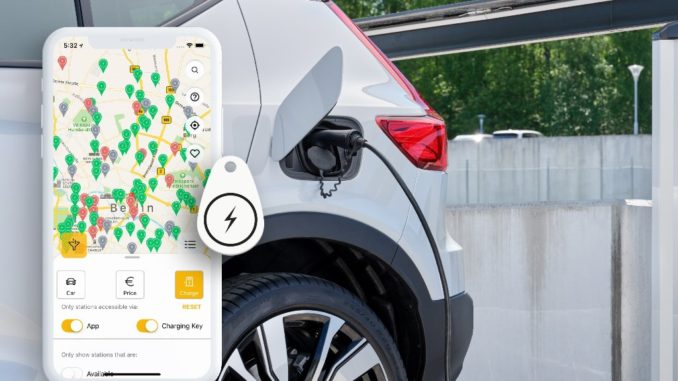 Plugsurfing is Volvo's preferred partner for the charging service of all Volvo Recharge in Europe, an easily accessible network of over 200,000 stations.
The agreement with Plugsurfing, one of the largest and rapidly growing charging network aggregators in Europe, allows drivers to easily charge their electric Volvo, regardless of where they are on the continent, and does away with the need for countless national subscriptions.
A Plugsurfing account, which will be included on every fully electric Volvo Recharge model in Europe, gives access to numerous local charging networks around Europe, allowing for seamless cross-border travel in their electric car. The Plugsurfing platform also provides possibilities for other new and exciting charging-related services that may be added at a later stage.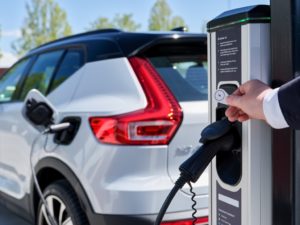 Customers will be able to charge their car with a contactless charge card or smartphone app at any of Plugsurfing's 200,000+ supported charging points in 38 European countries. All charging events and payments are processed monthly, while Plugsurfing does not lock customers into a subscription to use the service.
Like Volvo Cars, Plugsurfing has a strong focus on sustainability as it continues to grow its network of suppliers, and the company prioritises suppliers that operate with renewable energy sourcing.
Volvo Cars will start rolling out the Plugsurfing service with the fully electric XC40 Recharge P8 when deliveries start later this year.
The XC40 Recharge P8 is the first of a family of fully electric Volvos and the company's first fully electric car. The all-wheel-drive XC40 Recharge P8 offers a range of more than 400km (249 miles) (WLTP) on a single charge and output of 408hp. The battery charges to 80 per cent of its capacity in 40 minutes on a DC fast-charging infrastructure.
Source: Volvo Car Group