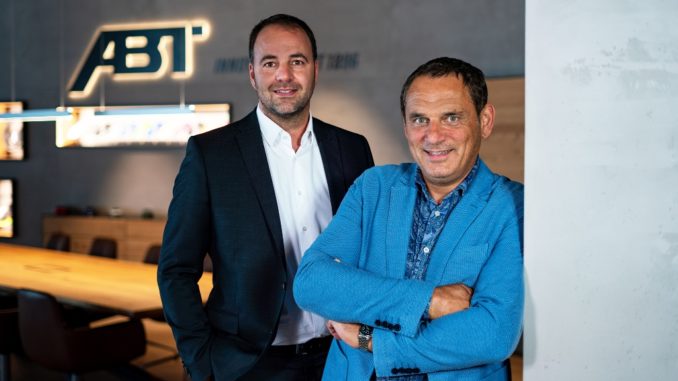 Since 1st October, Thomas Biermaier (41) will assume the role of CEO of ABT Sportsline GmbH, running the company's business in the areas of aftermarket tuning and motorsport.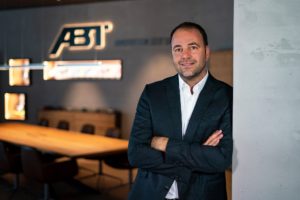 Biermaier started his career with ABT Sportsline in 2000. Since then he was succesfully in charge as team manager of the motorsport team, head of export and sport director.
Most recently, in the role of sport director, Thomas Biermaier was responsible for its motorsport commitments in DTM and Formula E.
Like Head of Sport Marketing Harry Unflath and CEO of ABT e-Line GmbH Christoph Bergmann he will report to the owner and managing shareholder Hans-Jürgen Abt.
Company profile of ABT Sportsline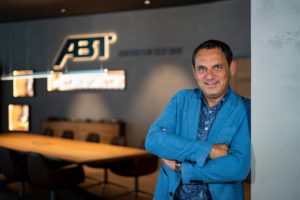 ABT Sportsline in Germany is the world's largest tuner for vehicles of the VW Group, especially for Audi models.
The product line ranges from more engine power to body kits, over suspensions and interior design, to an extensive collection of alloy wheels. The ABT Individual program allows even for exclusive tailor-made solutions. The Bavaria-based company also competes in racing activities at the highest international level: For example for Audi at the DTM (German Touring Car Masters) or also very successfully at the Formula E. The first steps in the electric racing series were already taken in 2014 and crowned with the championship title in 2017.
Source: ABT Sportsline