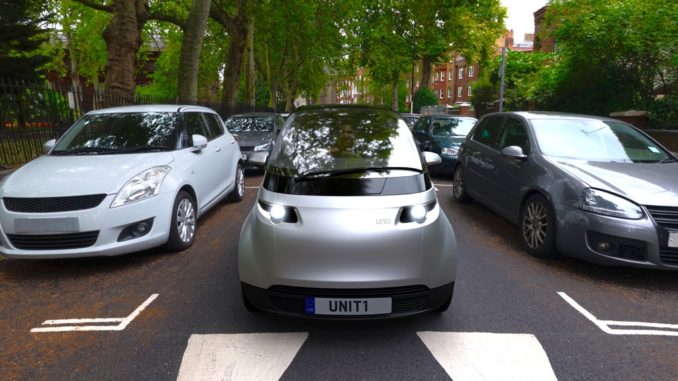 The Swedish electric three-seater city car Uniti One can be ordered on line and now accepting deposits from Sweden and United Kingdom.
The city car priced start from £15,100, after UK Government subsidy and more than a thousand customers added to waiting list within few days.
Over the past seventy-two hours, tens of thousands have configured the Swedish-designed three-seater EV, and more than a thousand customers have been added to the waiting list.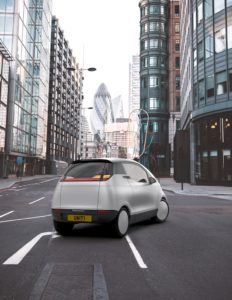 Exceeded its initial expectations, the company has now introduced online ordering to its website, allowing customers to configure their perfect Uniti One and place a deposit via www.uniti.earth.
Commenting on the car's reception, Uniti CEO, Lewis Horne said:
We're thrilled at the hugely positive response to our unique electric city car. As those who have been following our story will know, we've been quiet over the past few months, busy preparing for this moment, and are really excited to see the Uniti One on sale today.
Speaking in an exclusive video, Horne sums up the vision behind the Uniti One and introduces special benefits open to Uniti's first customers as the car goes on sale.
Those placing a fully-refundable 50% deposit before 30 November, 2019 will be enrolled into Uniti's Founders Club. Recognising their status as the company's first patrons, Uniti Founders Club members will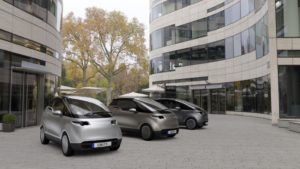 receive all future software applications, updates and enhancements completely free of charge for life1, and benefit from access to exclusive events, offers and services.
Additional markets will be opened in the coming weeks across Northern Europe, but in the meantime, the website is open to all to configure the Uniti One and join the waiting list. First deliveries are planned for mid-2020.
1Uniti intends to offer important safety and service software updates at no cost to all owners, however, some performance enhancements, additional features or functionality may incur a fee.
Here you can see the Founders Club launch video
Source: Uniti