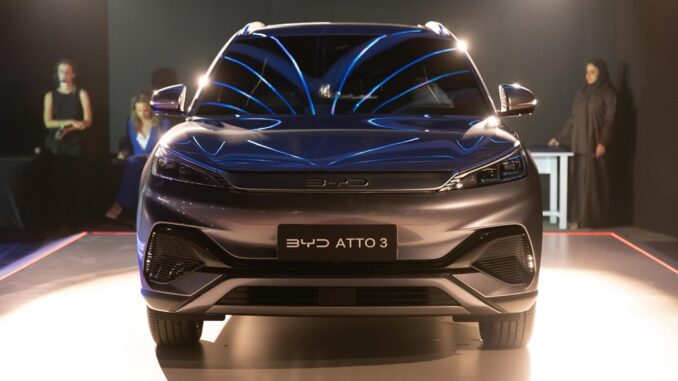 On March 15, 2023, BYD Auto Industry Company Limited announced that it had reached a cooperation with Al-Futtaim, a leading distributor in the United Arab Emirates.
The agreement aims to facilitate the development of green travel in the country. The signing ceremony was jointly held during the "Future Mobility Day" event at Ain Dubai Plaza, Bluewaters, Dubai, United Arab Emirates.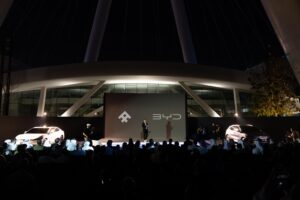 Two BYD models, BYD Han and BYD Atto 3, were unveiled at the "Future Mobility Day" event. In addition, by the end of this year, more details would be announced with the aim to launch four models (EVs and plug-in hybrids) in the United Arab Emirates. A dedicated product launch is already planned for the third quarter of this year.
Established in the 1930s, Al-Futtaim is one of the most diversified and progressive, privately held regional businesses headquartered in Dubai, United Arab Emirates. Al-Futtaim is committed to building a new customer-centric electric vehicle ecosystem. They are also in the progress of launching a unique EV after-sales hub to strengthen the customer offering and give EV customers the confidence that the Al-Futtaim name and network is always there to support them in their new electric journey. Al-Futtaim is already well-known across several industries including automotive, and is now firmly committed to staying at the forefront of the UAE's fast-growing electric vehicle industry.
Source: BYD