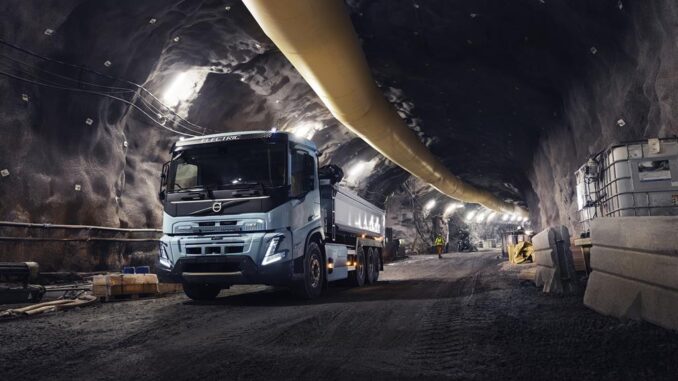 The Swedish mining group Boliden is becoming one of the first in the world to start using Volvo electric Trucks for heavy underground transport starting 2023.
In mining environments, the electric trucks can deliver several big advantages – including no exhaust emissions, a safer workplace, and quieter working conditions.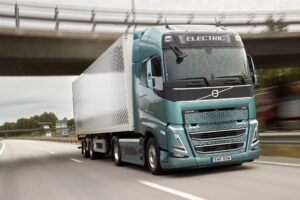 The new cooperation agreement between Boliden and Volvo Trucks means that two heavy, electric Volvo trucks will be used in Boliden's Kankberg mine, outside Skellefteå in northern Sweden. If all trucks in the mine were to be electric, the CO2 emissions from the mine could be reduced by more than 25 percent.
The first truck to serve the Kankberg mine, a Volvo FH Electric, will be used to transport rock bolts and other equipment down into the mine and will be put into service in 2023. Based on the experience with the first truck, another Volvo FH Electric will later be put into operation and used for underground transport of rock and ore.
Source: Volvo Trucks