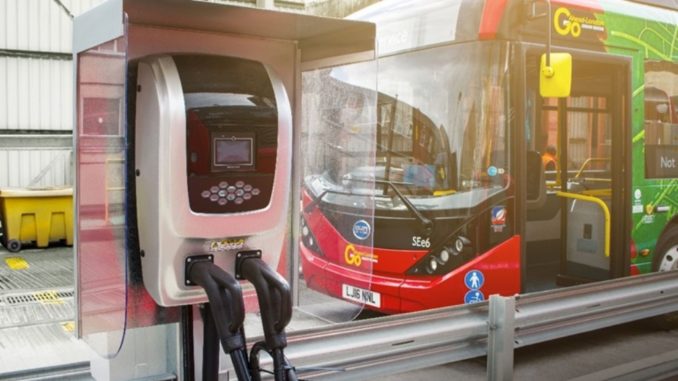 BYD set up a new plan to switching-on of the world's first high power discharge Bus2Grid project at Go-Ahead London's Northumberland Park bus depot.
Through its partnership with Alexander Dennis Ltd. (ADL), BYD is supplying 28 BYD ADL Enviro 400EV double deck eBuses which, using smart technology, will provide bi-directional charging capable of feeding energy back to the power grid.
The project represents a notable contribution from the bus sector towards the UK government's commitment to deliver 'net zero' greenhouse gas emissions by 2050.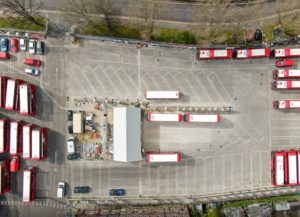 With its world-class battery, motor and core technology expertise, BYD has been instrumental in the project from the outset by delivering a total eBus management solution. Alongside its partners,
BYD has been responsible for installing the innovative new 'Vehicle-2-Grid' (V2G) infrastructure
, and is the first company in the commercial vehicle sector to provide
high-power discharge technology as a V2G capability for electric buses.
Vehicles are recharged overnight when energy demand is low, and tariffs cheaper, with electricity fed back to the grid when demand is high, thus helping to balance the network and increase efficiency.
Go-Ahead London's 28 V2G eBuses from BYD ADL will be part of a total fleet of 120 electric vehicles at what is set to become UK's largest electric bus garage with overnight charging capability at Northumberland Park.
While current COVID-19 lockdown restrictions prevent the setting of a specific 'switch on' date, the Bus2Grid project is nonetheless gearing-up for operations to commence in the summer 2021.
Source: BYD