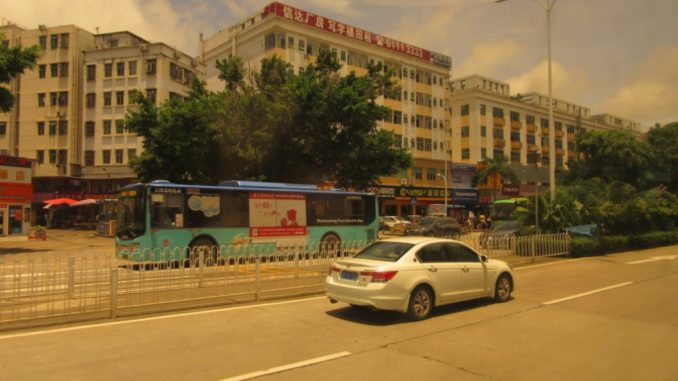 The Chinese city of Shenzhen is the first in the world to have the entire fleet of electric buses, according to the Shenzhen Daily, an English-language newspaper of the city.
According to information, Shenzen owns a fleet of 16,359 buses operating and also the largest fleet of electric taxis, with 12,518 electric vehicles representing 62.5% of the total fleet.
We will gradually replace existing fuel-powered taxis with electricity-powered taxis and we will complete the target by 2020 or even earlier than expected – said Zheng Jingyu, head of the city's public administration department.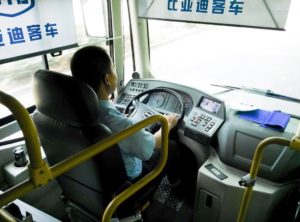 To support the massive fleet of electric buses, the city has installed 501 bus charging stations and 8,000 charging points around the city and at bus stations.
Since the buses were replaced, the Quinhu Bus Terminal has become quiet, even when the e-buses are arriving into and going from the terminal – said Guan Anguang, deputy director of the terminal.
Some numbers reported by various authorities in Shenzhen indicate that electric buses consume 72.9 percent less energy than diesel buses. In a year, buses could save the energy equivalent of 366,000 tons of standard coal, replacing 345,000 tons of fuel and reducing carbon dioxide emissions by 1.35 million tons.
The e-taxis will save the energy equivalent of 119,000 tons of standard coal, replacing 116,000 tons of fuel.