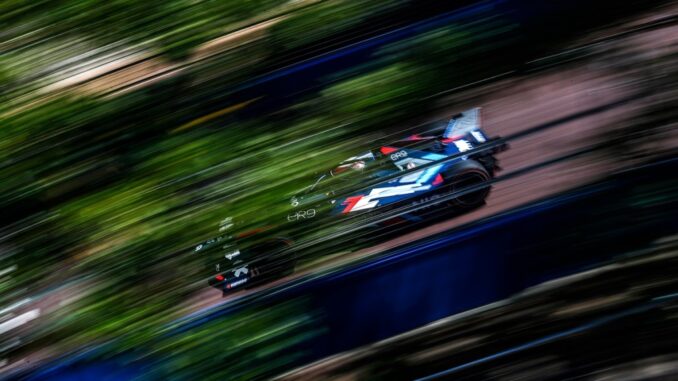 The NIO 333 Racing Formula E Team has selected former Formula 1 star Daniil Kvyat, and world touring car champion Mikel Azcona to take part in the Formula E Rookie Test.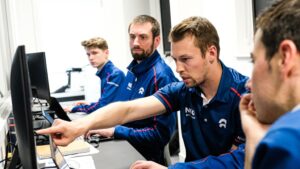 Kvyat has exceptional single-seater experience, after having raced in Formula 1 as part of the Red Bull driver academy for six years between 2014 and 2020, with three podium finishes to his name.
Kvyat also kept busy since leaving Formula 1, and had three outings in the NASCAR Cup Series last year, driving at the few non-oval events on the leading US series' calendar.
Mikel Azcona, from Spain, is the other driver selected to drive the NIO 333 ER9 at the test. The touring car specialist won the WTCR – FIA World Touring Car Cup last year, and is a twice European (TCR Europe) touring car champion.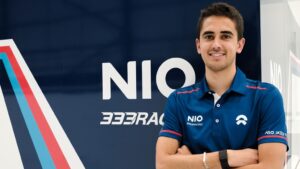 However, Azcona's most relevant experience to Formula E will come from his two years in the FIA ETCR eTouring Car World Cup, where he was a three-time event winner in the electric touring car series, which featured rear-wheel drive tin-tops competing at up to 500kW of power.
With Kvyat and Azcona, the NIO 333 Racing Formula E Team hopes to gain as much knowledge and data from two different but very experienced viewpoints to help its development, and push for even stronger results this season.
Source: NIO 333 Racing