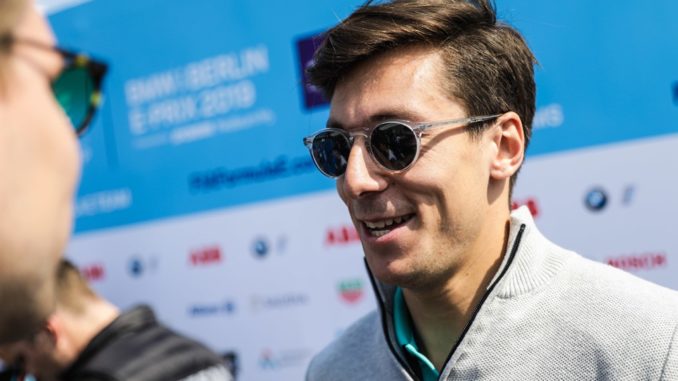 Alex Lynn returns as a reserve and test driver while Ho Pin Tung became Jaguar Racing Global Ambassador and joining Jaguar I-PACE eTROPHY commentary team.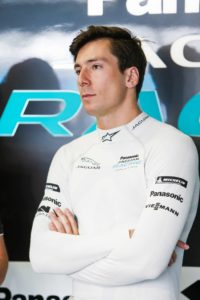 Alex Lynn, the 26 year old driver, returns to Panasonic Jaguar Racing after racing seven times for the team during the 2018/19 ABB FIA Formula E Championship.
James Barclay, Panasonic Jaguar Racing Team Director:
Mitch Evans and James Calado are an exciting combination and they will be strongly supported by Alex throughout the season. Alex is not only a very talented and accomplished driver, he also has valuable experience in Formula E and a great relationship with our team. That experience and relationship will be highly beneficial to our ongoing development. Winning races can only be achieved if you have a hard working, talented team around you. Bringing Alex back into the fold helps us achieve that.
Alex Lynn, Reserve & Test Driver:
I am excited to be re-joining the Panasonic Jaguar Racing team and returning to Formula E. I am familiar with the Championship, the team, their goals and how they work. I look forward to playing my part in helping the team achieve their objectives.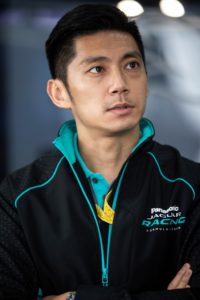 Alex Lynn, will dovetail his commitments with Panasonic Jaguar Racing this year by competing in the FIA World Endurance Championship.
Ho-Pin Tung remains with the team as a Jaguar Racing Global Ambassador, continuing to support the Jaguar Racing technical team both in front of the garage and behind the scenes. His role will also see him joining the Jaguar I-PACE eTROPHY commentary team alongside Jack Nicholls.
Ho-Pin will provide fans with a racing driver's perspective and insight during commentary. Vernon Kay and Amanda Stretton return to front the Jaguar I-PACE eTROPHY broadcast, with every race available live and for free on the Jaguar Racing Facebook page.
Source: Panasonic Jaguar Racing