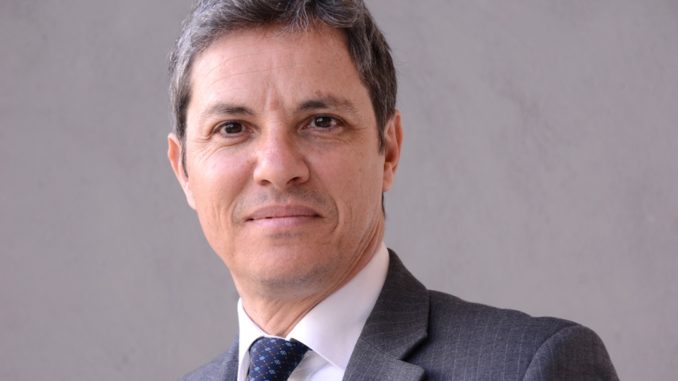 Dopo l'acquisizione del marchio Opel, Groupe PSA riorganizza la propria struttura manageriale in Italia, con i top manager che assumono diverse responsabilità nel Gruppo.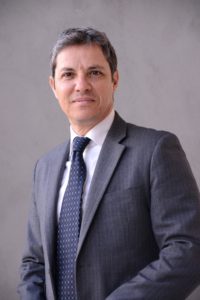 A partire dal 3 settembre, Massimo Roserba "Direttore Generale PSA Italia", assume nel nostro Paese, la responsabilità di tutti i Brand del Gruppo (Peugeot, Citroën, DS Automobiles e Opel).
Contestualmente, Angelo Simone, già Direttore del brand Citroën in Italia, è nominato "Direttore Brand Opel Italia", sostituendo Roberto Matteucci.
Marco Antonini, attuale Direttore Programmazione, Distribuzione e Logistica di Groupe PSA Italia, diventa "Direttore Brand Citroën Italia".
Roberto Matteucci, già Amministratore Delegato di Opel Italia dal 2008, porterà la sua esperienza maturata in ambito internazionale presso la Casa Madre di Groupe PSA andando a ricoprire, a livello globale, il ruolo di "Dealer Network Development Manager"
Massimo Roserba, 50 anni, laureato all'Università "Luigi Bocconi", ha maturato diverse competenze manageriali in ambito Sales, Marketing, Product, GDO, Finance e Consumer Credit grazie a una lunga esperienza internazionale. In particolare, in ambito automotive, presso il Gruppo FCA, ha ricoperto i ruoli di International Operations Marketing Director, poi Head of Fiat Brand & Product Marketing Director Fiat-Chrisler Group for Asia Pacific Countries e, infine, come Head of Alfa Romeo Commercial Development zona EMEA. Dal febbraio 2016 ricopre il ruolo di Direttore Generale Groupe PSA Italia.
Angelo Simone, 52 anni, dopo aver completato gli studi nella sua città Napoli, ha iniziato il suo percorso nell'automotive, prima, nel gruppo General Motors e, poi, in FCA con ruoli di crescente importanza fino a diventare Country Sales Director e Country Commercial Director. Arrivato in Peugeot Italia nel 2010 come Country B2B LCV and Remarketing Sales Director, dal 2012 ha poi svolto questo ruolo per tutti i marchi di Groupe PSA. Nel gennaio 2015 è nominato Direttore Brand Citroën Italia.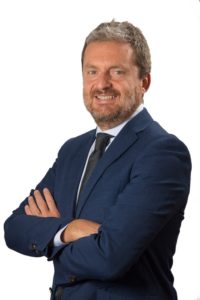 Marco Antonini, 45 anni e laurea in Scienze Politiche alla Cattolica, dal 2002 all'interno di Groupe PSA dove, nel marchio Citroën, ha ricoperto differenti ruoli in ambito commerciale: Responsabile Sviluppo Rete, con un'esperienza anche all'Head Quarter, e Responsabile Azioni Commerciali. Dal 2016 è stato nominato Direttore Programmazione, Distribuzione e Logistica di Groupe PSA Italia.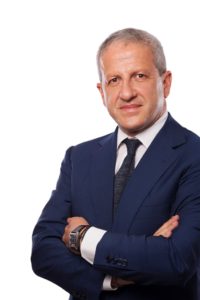 Roberto Matteucci, 54 anni, laureato all' Università "LUISS, Guido Carli", ha maturato una lunga esperienza in ambito automotive in Italia e all'estero, presso FORD nelle aree Finance, Sales e Marketing, poi in Opel in qualità di Sales Director Italia, poi in Svezia come Direttore Marketing Nordic Cluster e infine Director Sales and Marketing Opel Italia. Dal 2008 ricopre la carica di "Amministratore Delegato Opel Italia"