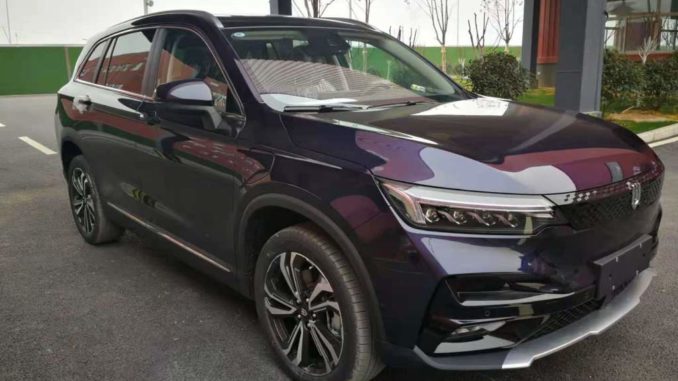 Skywell Corporation, a Chinese-made electric vehicle manufacturing company, enters the European electric car market.
Well-known worldwide as a manufacturer of industrial vehicles and electric buses, Skywell is already present in Europe with two buses approved for European market, one 8.5 meters long and the other 12 meters.
In 2021, Skywell Corp. decided to enter in the world of private use EVs with a high-end SUV called the ET 5.
Marco Loglio took on the position of Skywell Sales Director for the Italian and French markets on 1st January and the manager confirmed via email to Electric Motor News that the electric SUV will be available in the Italian market starting from the second half of 2021.
#MarceloPadin #theEMNteam