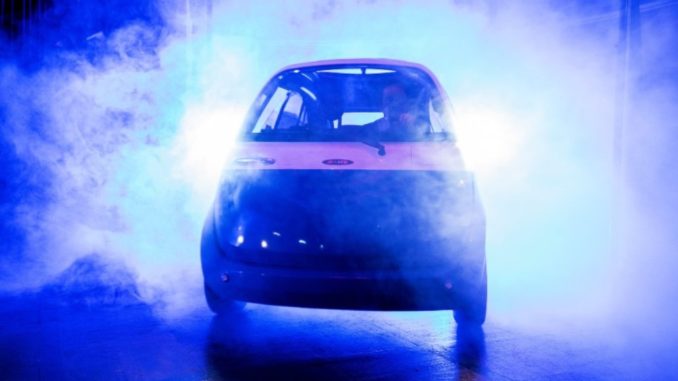 It was presented in Zurich, in front of an audience of over 350 people on site and a some thousand to follow the presentation via Facebook, the new Microlino that now arrived at the pre-series. The two cars protagonists of the evening were chosen in Zurich Blue and Milano Rosso colors.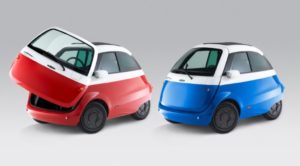 The managers said that there are seven color combinations at launch: blue / white, red / white, orange / white, mint / white, gray / white, all white and all black.
Other news revealed at the presentation is the agreement reached with Bosch Car Service in Switzerland, which has over 70 service stations in the Swiss country; indicating that now they try to extend this partnership also in other countries.
Deliveries will start between spring and summer of this year from Zurich and Munich, and then deliveries will be extended to other cities.
In the picture you can see the two Microlinos pre-series.
If you have not yet seen how the first two Microlino of pre-series has been unveiled, click on the link below to see the complete event on Youtube.