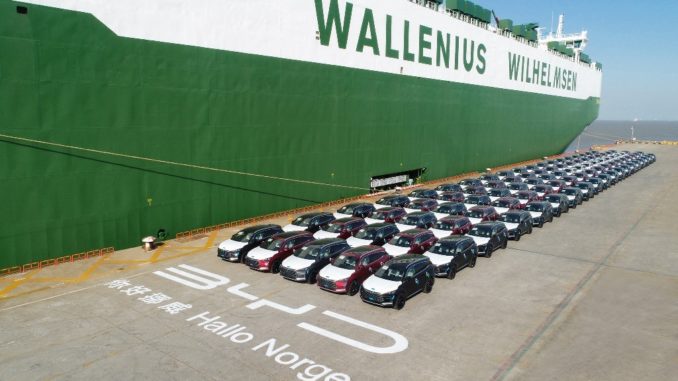 BYD shipping the first 100 European-specification BYD Tang SUVs for customers in Norway and signs the company's entry into the competitive European passenger car market.
The SUV combines BYD's latest battery and NEV technology with European design and specification appeal.
BYD's first consignment of passenger cars for Norway also signals the 'start of the European dream' for BYD at a strategically important time when sales of NEVs begin to surge in key markets right across Europe. BYD is also confident that its unique selling-point – the commitment to designing and manufacturing only pure-electric, zero-emissions cars – demonstrates an important distinction from conventional European car makers, underlining the company's unwavering focus on environmental sustainability for customers.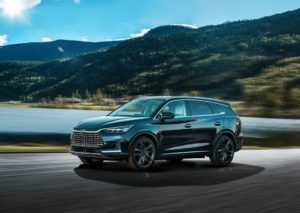 The first shipment of 100 pure-electric BYD Tang all-wheel-drive SUVs has set sail on Monday 7th June, from the Port of Shanghai, scheduled to arrive at dealerships in Norway towards the end of summer.
BYD has partnered the foremost Scandinavian car distributor, RSA, to deliver sales, service back-up and parts distribution, drawing on its world-class expertise and proven track record in supporting many leading automotive brands in Norway via its extensive dealer network.
In a further demonstration of BYD's commitment to Norway, and to wider European markets, BYD has confirmed it will supply a total of 1500 Tang SUVs to the BYD / RSA supply chain in Norway before the end of 2021.
Source: BYD