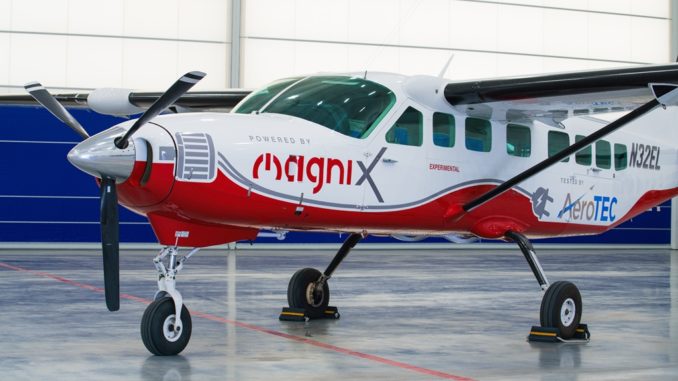 MagniX, the American electric motor manufacturer, carried out the first flight test of the Cessna 208B Grand Caravan taking off from Moses Lake, Washington State airport.
The plane was propelled by an electric engine that develops 750 HP and was redesigned by AeroTEC, a Seattle-based company specializing in the modification of various types of aircraft and certified by the Federal Aviation Administration and the European Aviation Safety Agency.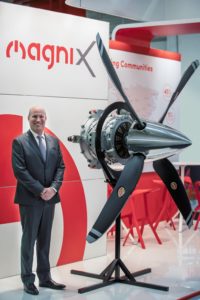 The Grand Caravan is a very popular aircraft for charter, cargo and very short-haul scheduled services, especially in areas where the runways are very short and unpaved. Actually near 2,000 fly around the world also in the amphibious version. The typical configuration is that of 9 passengers.
Roei Ganzarski, CEO of MagniX, said that the costs per flight hour of a retrofitted aircraft can be reduced from 40% to 70%.
A perspective that opens up new frontiers for regional aviation.
A note deserves the amphibious version of the Cessna 208, which, if electrified, would give a boost to the revival projects of seaplane transport on Italian lakes and rivers, drastically reducing the costs for commercial operators.
MagniX has already tested, with the collaboration of Vancouver Harbor Air, a retrofitted seaplane, the DHC-2 Beaver, and is the supplier of Eviation for the executive / regional plane Alice.
The goal is to have aircraft certified for commercial services at the end of 2021.
Here is the video.
#LucaPaoloSalvatori #theEMNteam