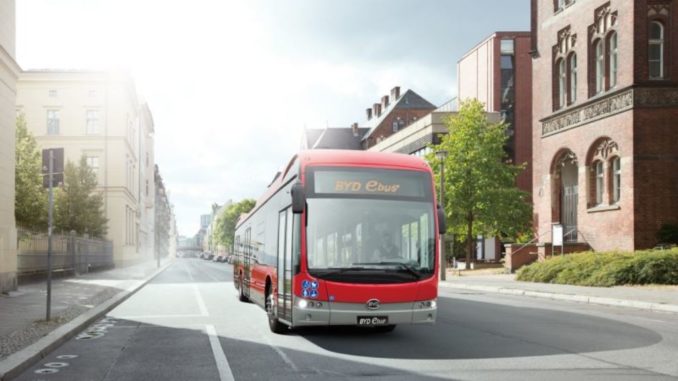 Santander and Coimbra ordered to BYD new 12-metre eBuses, first ever electric buses for northern Spain's coastal city.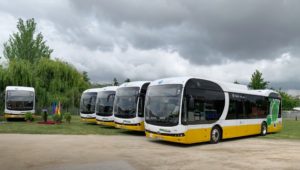 Recently, Chinese manufacturer received order from Transportes Urbanos de Santander (TUS) and also an order for additional five pure-electric, 100% emissions-free, 12-metre BYD eBuses by the Coimbra Municipal Transportation Service (SMTUC) in Portugal scheduled for delivery before the end of this year, after eight vehicles were supplied into the Portuguese PTO in 2019. The repeat order comes following excellent in-service experience, with the existing BYD fleet meeting the demands of Coimbra's challenging route profiles.
With coronavirus restrictions beginning to ease, and with passenger demand expected to increase steadily, BYD is delighted to be partnering both SMTUC and TUS as they both begin to supply pure-electric, sustainable, transport solutions for the people of Coimbra and Santander. BYD has continued to support PTOs during the pandemic, and has also successfully completed all eBus deliveries despite Europe-wide restrictions and supply chain interruptions.
Source: BYD