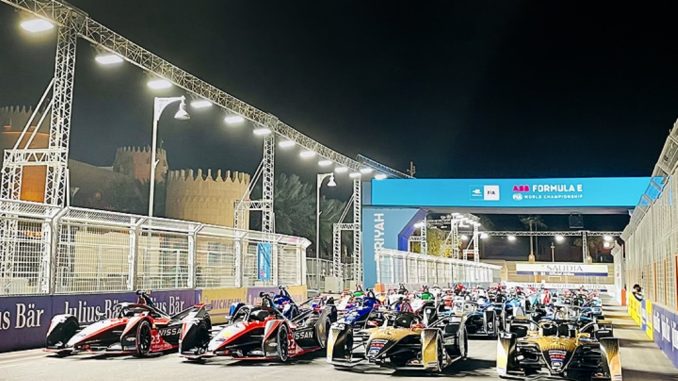 No much people know what's around the organization of each Formula E E-Prix, and Electric Motor News can tell something about the Diriyah E-Prix of the next week.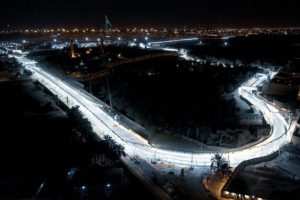 To build the track needs time and for this reason, the track build began on the 6th December, more that two months ago and we can say that the new asphalt has been laid and looks fantastic.
Actually the organizers are in the sixth week of their job and all is on schedule, the garages are built and track blocks and safety fencing is being installed as well.
Diriyah E-Prix is a night race and the track lighting made by Italian company DZ Engineering is installed and actually being tested.
The international race freight has arrived on time and last 16th January began the branding of the track. Despite two days rain, currently all operations are doing without problems.
#MarceloPadin #theEMNteam