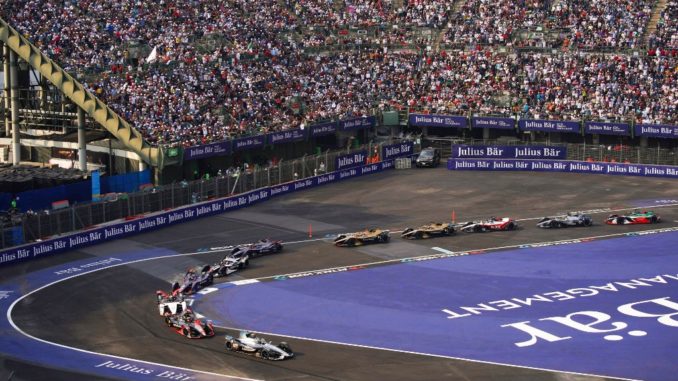 Banzai Matai from Double Apex South Africa is following the progress of the Formula E in Cape Town story since the city's mayor announced a potential race in 2019.
Electric Motor News heared to speak about Cape Town E-Prix in different moments, but seems that the story gained momentum in 2020 when it was announced that Jaguar had thrown its weight behind the bid committee aiming to host the race locally. Now it seems that Formula E could be race in Cape Town in November of this year.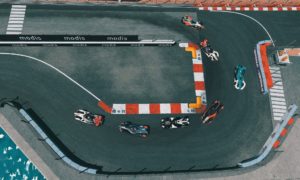 We initially read about the likelihood of the event taking place in another press release that announced the e-Mobility Festival 2021 will be taking place in Cape Town from 23-28 November 2021. The e-Mobility Festival will focus on EVs of all kinds, the future of e-mobility and climate change.
Within that press release was the info about the advanced discussions around the Formula E race taking place locally and some voice said that the event has been scheduled for November 28. The series organisers and local affiliates are waiting for ratification of the final 2021 Formula E calendar from the FIA. The formal announcement is set to take place in March, provided Covid-19 restrictions don't play a role.
If Formula E will visit Cape Town, will be the first world single seater championship to visit South Africa since 1993, when the last Formula One race was held at Kyalami.
Source: Banzai Matai – Double Apex