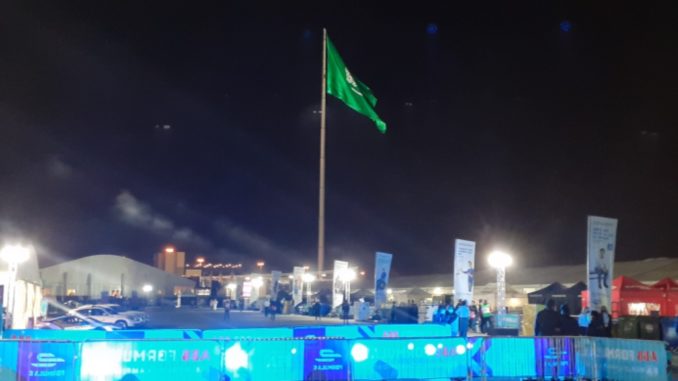 Nel paddock di Formula E si sentono moltissime voci, che vanno accuratamente filtrate e controllate in onore della serietà dell'informazione.
Da tutte queste quantità di news, ci sono due che spiccano perché si parla di case automobilistiche, ma nel pacchetto ci sono anche alcune curiosità dietro le quinte…
Alfa Romeo (o Maserati) in arrivo nella stagione 9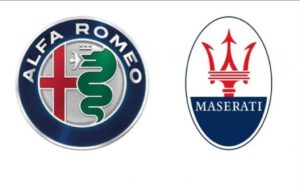 E' risaputo che Carlos Tavares, il CEO di Stellantis, è a favore dell'auto elettrica, quando era in Renault è stato lui a volere il marchio francese in Formula E proprio dall'inizio dello sviluppo della macchina; poi diventato CEO del Groupe PSA è entrato con il marchio premium DS in Formula E alla fine della prima stagione insieme al team Virgin Racing.
Ora che si è aperta l'era di Stellantis, Tavares avrebbe in mente di entrare in Formula E con il marchio Alfa Romeo (o Maserati?), ma non sarebbe prima della stagione 9 quando si riparte con la vettura Gen3 e con nuove specifiche regolamentari.
Conversazioni con Hyundai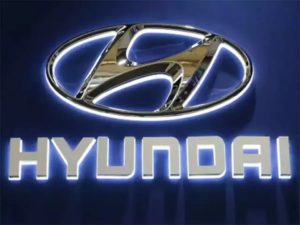 E da parecchio che il nome Hyundai suona nei corridoi di Formula E come una possibile concorrente nel paddock della categoria dei monoposto elettrici. Tuttavia negli ultimi tempi potrebbe essere il marchio coreano a organizzare le gare di contorno del campionato monomarca che correrebbero nelle stesse giornate della Formula E.
Per il momento pensiamo che non ci sia nulla di definito e sicuramente il Covid complica le cose, ma sarà proprio una coincidenza il fatto che proprio Gruppo coreano ha lanciato poco fa il nuova brand Ioniq dedicato ai veicoli elettrici puri?.
Un computer che ti illumina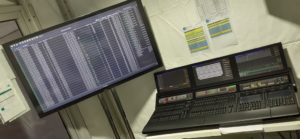 La foto che vedete è di un computer e una console centrale… ma in questa gara ha avuto un ruolo importantissimo.
Questa è la centrale di comando dell'azienda DZ Engineering da dove è stato illuminato il circuito di Formula E di Diriyadh per le due prime gare della stagione.
Nel monitor invece, si vedono tutte le luci del circuito, la posizione, la potenza e le ore di lavoro di ciascuna. Praticamente possiamo dire che le luci che avete visto in televisione sono queste icone che si vedono sullo schermo, mentre dalla console si regolano i giochi di luci.
E a proposito di giochi di luce, ha destato molta ammirazione tra i piloti ed i presenti quando poco prima della partenza e con tutte le macchine in griglia, l'effetto spinta della luce faceva sparire il buio ha dato il via allo spettacolo.
Formula E a Goodwood
Ci sono serrate trattative di Formula E per partecipare al tradizonale Festival of Speed di Goodwood, in Gran Bretagna. Il target è quello di "intercettare" i giovani con le monoposto elettriche – e forse anche con le vetture della Extreme E – in un "Festival of Speed" che richiama buona parte della storia dell'automobilismo inglese.
#MarceloPadin #theEMNteam