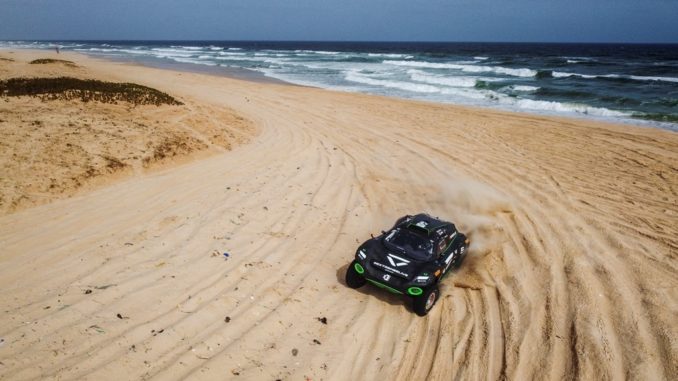 After monitoring the the pandemic situation, Extreme E has decided to postpone visiting Amazon and Patagonia regions (Brazil and Argentina) until Season 2.
Extreme E has confirmed that it is actively seeking alternate destinations for the final two races in Season 1.
Extreme E was due to hold its Amazon X Prix in the Brazilian state of Pará, October 23-24, before heading further south to the Glacier X Prix in Patagonia, Argentina, December 11-12.
Alternative race locations are currently under exploration and will be announced in due course. Options include the possibility of the Western Isles, Scotland ahead of Glasgow hosting COP26 in November.
Extreme E has already completed two of its five X Prixs in its inaugural season – the Desert X Prix in Saudi Arabia and Ocean X Prix in Senegal – and is now in full planning mode for its Arctic X Prix, taking place in Greenland at the end of August.
Source: Extreme E