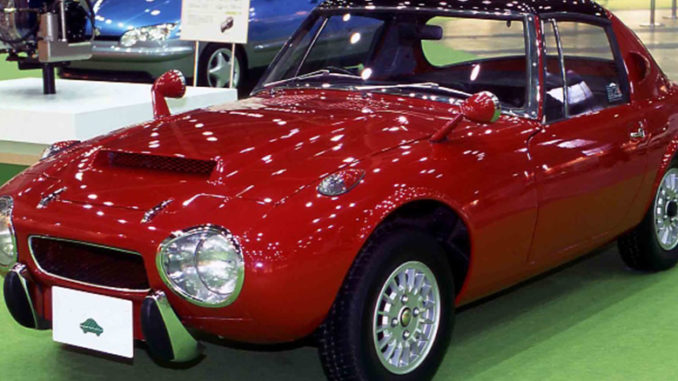 Introducing 20 years of hybrid technology from the birth of the Prius
Source: Toyota Motor Corporation
Toyota City, Japan, July 21, 2017. Toyota Motor Corporation announces its participation at Automobile Council 2017, an event to be held over the course of 3 days from August 4 (Friday) to August 6 (Sunday) at Makuhari Messe (Mihama-ku, Chiba City).
In keeping with the theme of the "20-Year Anniversary of the Prius," Toyota will introduce key highlights of the development of the first generation Prius, as well as the Prius's impact on society, alongside a storied history of the different sources of power used in automobiles.
Furthermore, in addition to the first generation Prius and the new Prius PHV, a leading car in the Prius series, Toyota will exhibit the "Toyota Sports 800 Gas Turbine Hybrid" concept vehicle, which was displayed at the 1977 Tokyo Motor Show, and the "Toyota Gazoo Racing TS050 Hybrid," which races in extreme endurance races.
Toyota understands the importance of this event's goal, to create an automobile culture in Japan, and will continue participating following last year's "50-Year Anniversary of the Corolla" exhibit.
The event
Date & Time: August 4, 2017 (Friday) to August 6, 2017 (Sunday)
9:00 a.m. to 6:00 p.m. [5:00 p.m. on the final day]
Venue: Makuhari Messe Halls 4 and 5
Organizer: AUTOMOBILE COUNCIL Running Board
Official website: http://automobile-council.com/en/
Photo:
Toyota Sports 800 Gas Turbine Hybrid concept vehicle
First Generation Prius
no images were found