Swisspass estende le sue prestazioni includendovi l'EVpass di Green Motion: la mobilità elettrica con un'unica carta
Fonte: Green Motion
Berna, Svizzera. 24 novembre 2016. Nell'ambito di un accordo con l'azienda losannese Green Motion, lo Swisspass si dota di un nuovo servizio innovativo.
Da oggi, la piccola carta rossa consente ai suoi detentori di ricaricare il loro veicolo elettrico – oppure la vettura presa in locazione da Mobility – presso tutte le colonnine della rete Green Motion, la più capillare della Svizzera.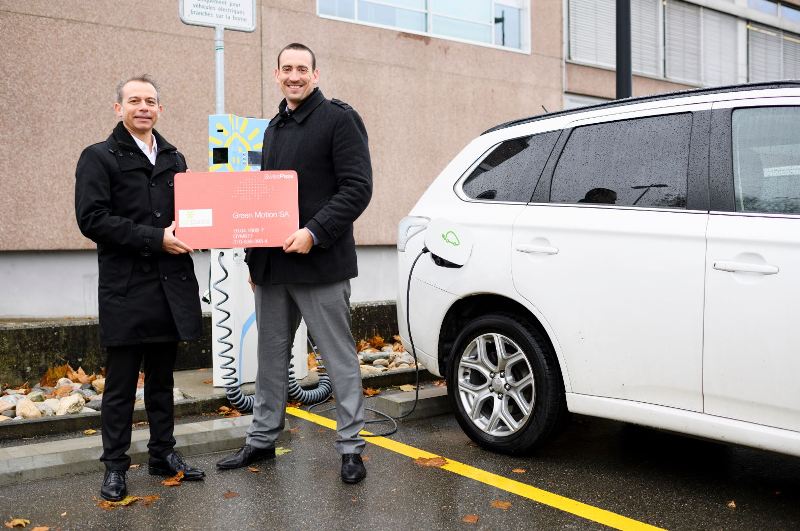 Un partenariato siglato fra l'attore cleantech romando e l'ex regia federale che sottolinea perfettamente la complementarietà possibile fra trasporti pubblici e privati.
Il signor Z risiede nella periferia zurighese. Attualmente, grazie a Swisspass, egli parte con l'S-Bahn, sale poi su un Intercity diretto a Ginevra, prende in locazione un veicolo elettrico Mobility e si reca ad un appuntamento al lato opposto del Cantone. Se desidera ricaricare il suo veicolo, può usufruire di 16 colonnine pubbliche ubicate in città, grazie alla funzione evpass del suo Swisspass.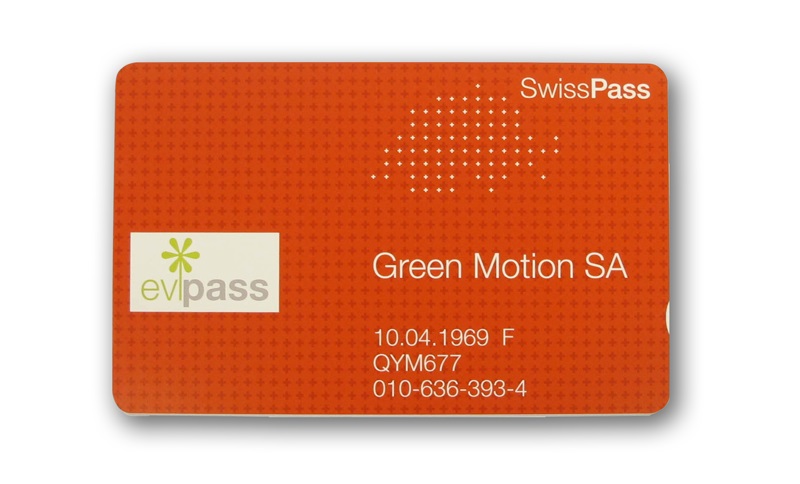 La complementarietà strada-ferrovia «elettrica al 100%» è una nuova realtà resa possibile dall'espansione della rete delle colonnine di ricarica.
Mobility dispone già di una ventina di stazioni di ricarica. Attualmente, Green Motion ne colloca 10 a settimana su tutto il territorio svizzero e la sua rete evpass, lanciata lo scorso mese di giugno, è già dotata di svariate centinaia di postazioni pubbliche.
Unica azienda che produce colonnine 100% swiss made, Green Motion è lieta di questo partenariato con un ente elvetico di rilievo come le FFS.
«La comprensione dei responsabili delle FFS per il nostro progetto e la loro visione di mobilità «ideale» sono per noi un riconoscimento nazionale»,ha dichiarato François Randin, CEO di Green Motion.
In English
Swisspass and Green Motion to easy electric mobility
Swisspass extends its services to include the Green Motion EVpass: electric mobility with just one card
Source: Green Motion
Bern, Switzerland. 24 November 2016. As part of an agreement with Lausanne-based company Green Motion, the Swisspass has developed a new, innovative service.
From today, the little red card allows holders to recharge their electric vehicles – or cars hired from Mobility – at any terminal in the Green Motion network, the most extensive in Switzerland.
A partnership signed between the Swiss-French cleantech firm and the former federal public company illustrates perfectly the complementarity possible between public and private transport.
Mr Z lives in the Zurich suburbs. Today, thanks to Swisspass, he can take the S-Bahn, get an Intercity to Geneva, hire an electric Mobility vehicle and go to an appointment on the other side of the canton. If he wants to recharge his vehicle, 16 public charging points are available to him in town, thanks to the Evpass option on his Swisspass.
'All Electric' road-rail complementarity is a new reality made possible because of the concentration of the charging point network. Mobility already has around 20 stations. Green Motion is currently introducing 10 per week throughout Switzerland, and its Evpass network launched last June already has several hundred public locations.
As the only company producing 100% Swiss-made charging points, Green Motion welcomes this partnership with a Swiss entity as important as CFF.
"The fact that CFF managers have faith in our project and their vision for 'ideal' mobility is national recognition for us," says Green Motion CEO François Randin.
no images were found

.