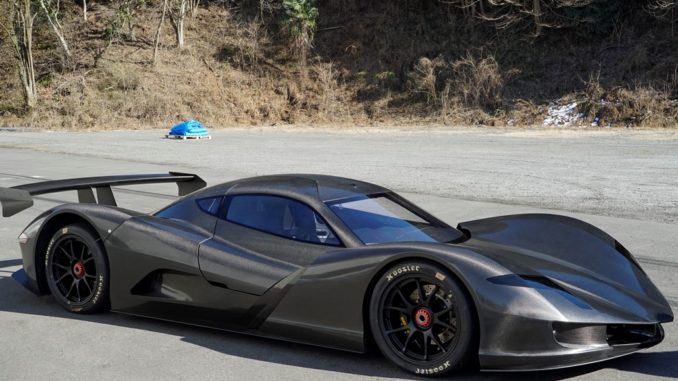 The Japanese Aspark Co. Ltd. choice Manifattura Automobili Torino for the final development and build of the electric supercar Aspark OWL.
Turin is well known for delivering exceptional products thanks to its network of world leading companies and with this decision, Aspark wants to accelerate the OWL project, and declared to be honoured and pleased to do it in Turin.
With the fastest accelerating EV Hypercar OWL project, Aspark is going to expand the boundaries of the automotive world and plan to continue innovating with its future automotive projects.
Aspark Co. Ltd, founded by Mr. Masanori Yoshida in 2005, is renowned for providing engineering services, particularly on the automotive sector.
M.A.T. will support Aspark in the vehicle development and in reaching the very aggressive targets that Aspark has set for this full electric Hypercar.
The OWL project will allow M.A.T. to continue the company growth and to expand into a new sector: the full electric Hypercars. M.A.T. strengths and experience are well known internationally and have been recognised during the selection process.
The OWL is conceived, designed and engineered to be the fastest accelerating, fully electric, hypercar: the extreme shape of the design, the technological level of the components and the advanced studies on the materials will enable her to reach 0-100 kph in under 1s90.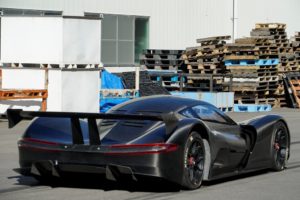 The first customer car is set to be delivered in April 2020, with only 50 cars to be produced.
Mr Masanori Yoshida President of Aspark has added:
I am very happy to bring this project to MAT and to Turin, where I am sure that we will confirm the exceptional results of the car and we will do a jump forward towards the production. The OWL for Aspark is the first stepping stone of a grander vision: It is our intention to continue to growth and to deliver exceptional products to our customers all over the world.
Mr Paolo Garella Founder and CEO of M.A.T. stated:
I created MAT to respond to the never-ending human need to set and reach new goals. The OWL project perfectly fits this spirit and our company values. I personally love Japan and its culture, I am sure that MAT will grow and learn a lot thanks to this exciting project.