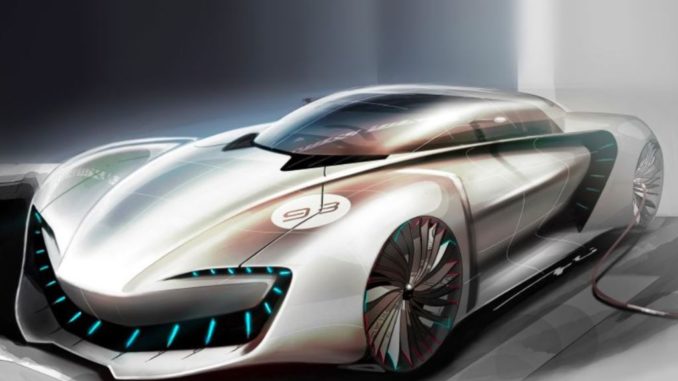 After an amazing story that dates back to 2014, the year when the idea of a full-electric hypercar popped out, the Aspark Owl finally arriving to the production version.
As CEO of Aspark Masanori Yoshida recalls, at that time it was hard to imagine a hypercar with an electric motor:
Many people outside our company said that it was impossible to make it real. But we had our vision, clear and solid.
In 2015, with the opening of the R&D development center in Tochigi Prefecture made in partnership with Ikeya Formula, Aspark launches the initial development of Owl.
The first prototypes are built and go under test until 2017, a crucial year for the whole project: in September Aspark unveils the concept version of Owl at the Frankfurt International Motor Show.
Mr Yoshida says that only "after we unveiled the Owl concept in Frankfurt many people began to believe us."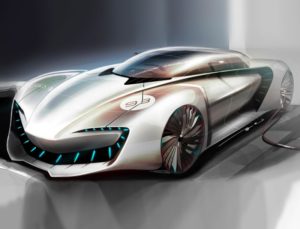 On February 8, 2018 Aspark finishes the first part of physical acceleration tests at the development center in Tochigi with a great success in front of media: from 0 to 100 kph in 1.89 seconds, the best ever made in history.
In the same year two other milestones: in October, at the Paris Motor Show, Aspark officially announces the results of the acceleration test results achieved in Japan and gives important updates regarding performance, improvements and future schedule of the final development.
Two months later Aspark announces the signing of the contract with Manifattura Automobili Torino for supporting the final development and build of the Owl.
On November 12 Aspark will be ready to unveil the production version of the full-electric hypercar Owl at Dubai International Motor Show.
Source: Aspark