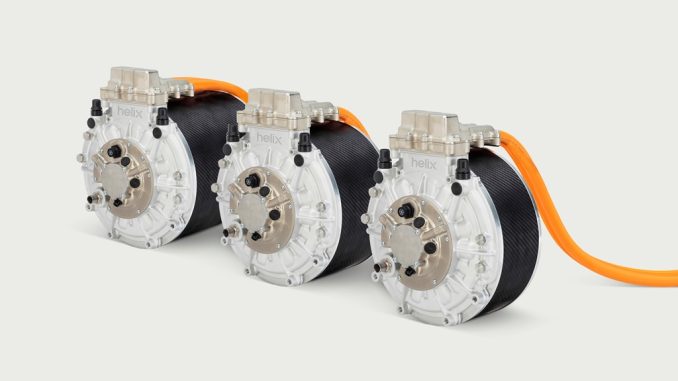 Integral Powertrain Limited launched the new corporate rebrand Helix, that aligns with the strategic transformation to full-service supplier of premium electric powertrains.
Helix is investing and gearing up as a technology-driven global company targeting new markets and sectors.
Driven by a shared passion for innovation, the founding directors established Integral Powertrain Limited (IP) in 1998. Quickly gaining recognition for its internal combustion powertrain consultancy work, IP realised the emerging requirement for high-performance electric drivetrains.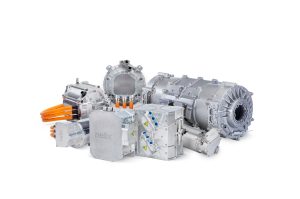 The directors set the company on a dynamic new course as a technology and market leader in the electric drivetrain space. In developing the world's most power-dense motors and complementary inverters, IP demonstrated its performance leadership in the very first hybrid and EV hypercar applications and in premium motorsport. In 2015, it completed its first manufacturing programme, delivering the final SPM150 for a pioneering hypercar application.
Delivered through three Product Levels, Helix SCT ensures customers across all markets and/or sectors can achieve a competitive edge by accessing proven, world-class technology. Helix also continues the cycle of innovation by introducing its X-Division, an advanced technology development group. In search of tomorrow's competitive advantage, X-Division will focus the full extent of Helix's experience on developing unique, next-generation solutions to rapidly emerging customer requirements.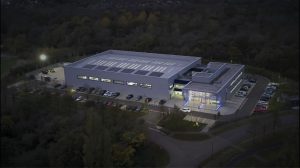 Encapsulated under the Helix brand, a unique, game-changing approach will enable clients of all sizes to access electric powertrain technology that is perfectly matched to their needs and manufactured to the highest industry quality standards.
Alongside the brand, the www.ehelix.com website has been launched providing insight into Helix's business and products.
Helix represents a strong, recognisable brand in the marketplace. It stands for the highest performing electrical powertrains made accessible to growing markets through its innovative business model, comprehensive application expertise and great user experience.
Source: Helix