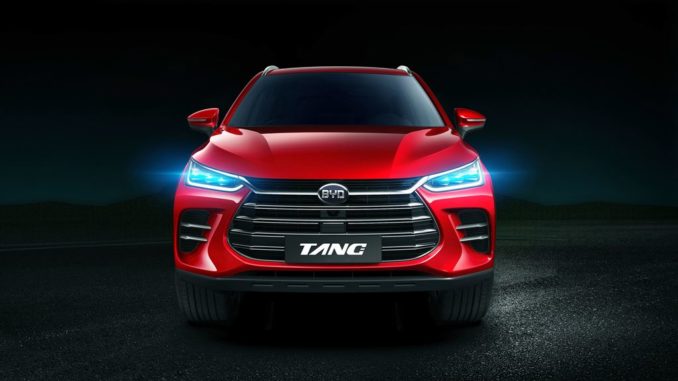 Colombian dealer Motorysa become electric passenger vehicle distributor in Colombia recently authorized by BYD throught Motores y Marquinas S.A.
Motorysa will sell BYD's most popular electric vehicle models including the all-new Tang, Yuan EV and e-series in the country. The first order from Motorysa includes 132 BYD electric cars, which are expected to be delivered in the second half of this year, and will be sold in Bogotá, Medellin, Cali and other cities.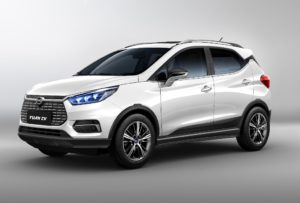 Motorysa belongs to Seissa Group, a leading Colombian firm that has evolved into a one-stop-shop solution, with a complete offering in the automotive, machinery, financial and insurance sectors. Motorysa, as the auto distribution company under the group, provides customers with high-quality auto models and boasts over 50 years' experience in the auto industry.
In response to growing urban air pollution, the Colombian government has successfully introduced a series of incentive policies for new energy vehicles since 2017. In July 2019, the country passed a law stipulating that at least 30% of the newly-purchased vehicles in Colombia's urban public transportation systems should be electric, within six years of the law taking effect. With such policy support, it's predicted that Colombia's EV market is set to grow.
Since entering the Colombian market in 2012, BYD has been committed to promoting the development of zero-emission transport locally. Last November, it won an order to provide Bogotá with a fleet of 379 pure electric buses – Colombia's largest and also the continent's largest electric bus order. A strong reputation built by its electric buses will also help BYD to promote electric passenger vehicles in the country.
Source: BYD