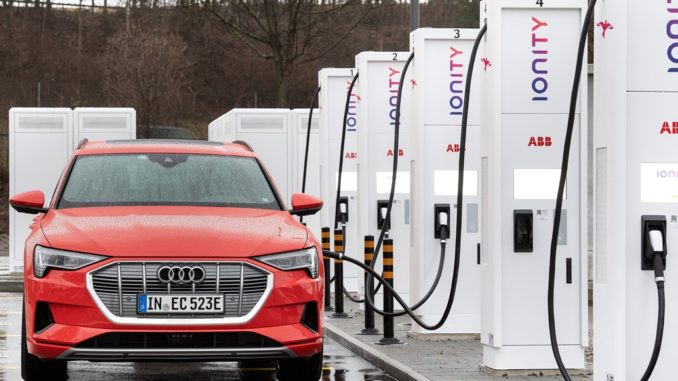 Participants at this year's World Economic Forum annual meeting in Switzerland will be transported between Zurich and Davos in sustainables limousines.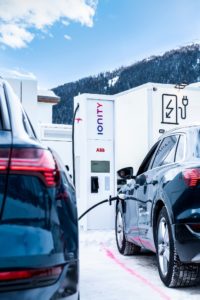 Fifty Audi e-tron sedans will charge in a matter of minutes at a total of 31 fast-charging stations provided by global market leader ABB in Kemptthal, Heidiland, Küblis and Davos. The charging infrastructure is operated by IONITY, a joint venture between leading automotive manufacturers. The three partners are using the project to underscore the crucial importance of e-mobility for the advancement of sustainable transport.
ABB is the global market leader with over 8,500 fast charging stations installed in 70 countries around the world. The technology company offers the most powerful charging station available today. It can supply enough energy to achieve a range of 100 km in just four minutes. ABB has played a decisive role in the worldwide breakthrough of e-mobility with various other innovations.
Source: ABB