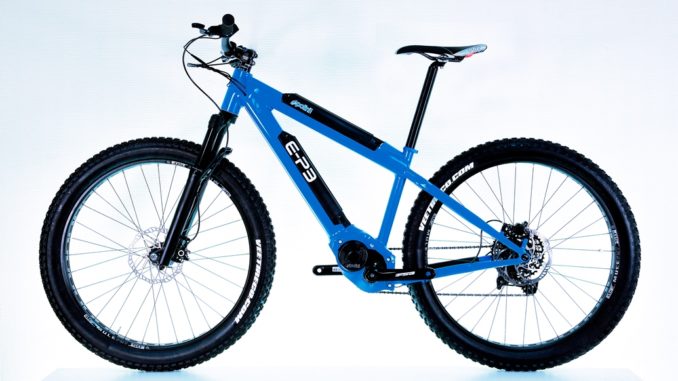 Polini Motori has consolidated its position in the electric market and at EICMA 2018 presents the E-P3 1000 Wh dual battery motor, with a range of 420 km installed on a MTB or road bicycle.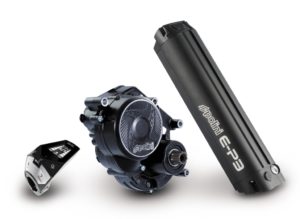 The novelty by Polini stands out for the extraordinary range achieved, that overtakes 400 kms and grants a longer performance thanks to the possibility of exploiting the Dual Battery.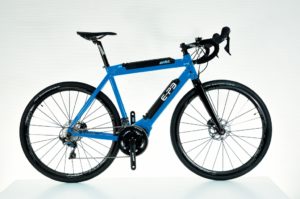 The E-P3 motor has been studied and developed for the road bicycles that request the lowest weight and volumes, its extraordinary features and versatility make it perfect to be fitted on all the e-bicycles models.
Polini Motori, leader for more than half a century in the production of special parts for scooters and since some years it's presents also in the field of electric bicycles components.