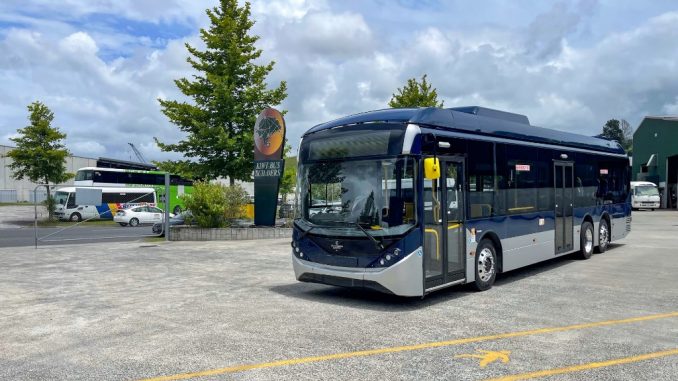 BYD and ADL have completed the first two extra-large electric buses BYD ADL Enviro200EV XLB for Howick & Eastern by Transdev in Auckland, New Zealand, part of Transdev Australasia.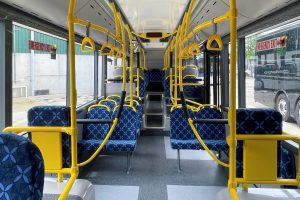 These buses were assembled locally in New Zealand by ADL's partner Kiwi Bus Builders on BYD chassis.
The BYD ADL Enviro200EV XLB shows the successful collaboration between BYD's adavnced Iron-Phosphate battery and chassis technology, as well as ADL's and Kiwi Bus Builders' expertise in customizing buses.
This 12.6m long bus has three axles, and can be charged using either AC or DC connections to give full flexibility for operators and depot infrastructure requirements. Additionally, the vehicle could carry 75 passengers with up to 300km of cruising range.
Source: BYD