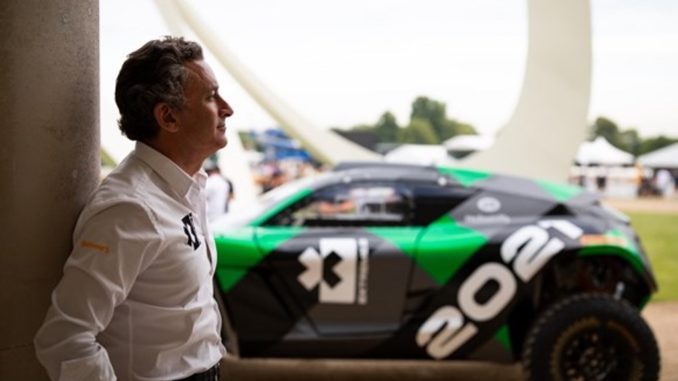 Alejandro Agag has received Autocar's Motorsport Hero Award, provided to a person who has made a significant impact on motorsport and, in turn, the wider automotive industry.
The Awards themselves recognise and celebrate the most impressive motoring achievements over the past 12 months and the people responsible for driving the industry forward.
Agag, Mr Electric himself, first entered the world of electric motorsport in 2014 when he launched the ABB FIA Formula E Championship before going on to create Extreme E, which had its first race earlier this year. Both championships aim to showcase electric mobility and promote cleaner technologies through the power of sport. Extreme E is also highlighting the devasting effects of climate change by racing in remote locations all suffering at the hands of the environmental crisis.
Source: Extreme E