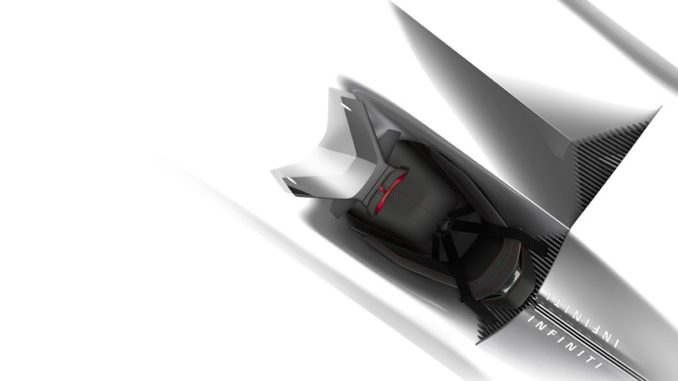 Infiniti has released a glimpse of an electrified performance concept car due to be displayed at this year's Pebble Beach Concours d'Elegance.
Designed to signal their performance intent as they head towards electrification from 2021, the concept is the first project to come to fruition under the direction of Karim Habib, Infiniti's new executive design director, and his teams in Japan, UK and US. The striking concept will provide a window into the brand's desire to deliver driving enjoyment and thrilling performance from electrified powertrains.
Karim Habib described the new concept as providing clues to where the Infiniti brand is heading. Electrification means performance – electrified cars will be powerful, efficient, and a joy to drive, and the new concept is a physical representation of Infiniti's electrified performance future.
At last year's Pebble Beach in 2017 Infiniti revealed Prototype 9, a retro e-roadster inspired by open-wheel grand prix cars of the 1940s and so continues its track record of delivering daring concepts at the show.