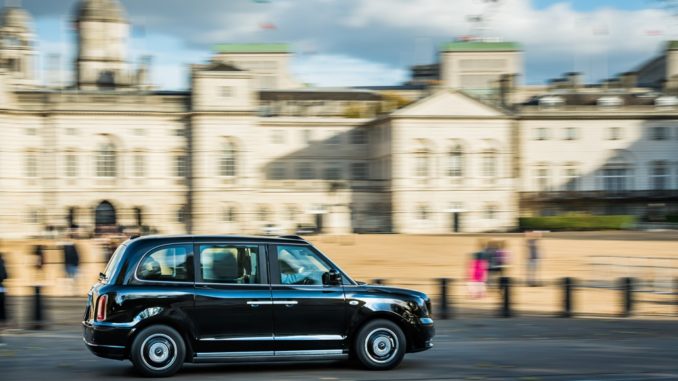 Interesting news, special to the Londoners, that will see display at next London Motor Show that will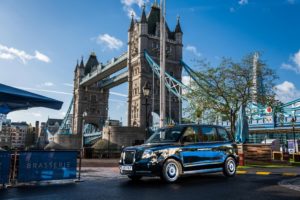 take place from 17th to 20th May 2018 the latest electric black cab.
Brand new to the streets of the UK, the reborn iconic London black cab from the London Electric Vehicle Company (LEVC) will take pride of place this month at The Confused.com London Motor Show.
The all-new TX is powered by LEVC's eCity technology comprising of an advanced electric powertrain with a small back-up petrol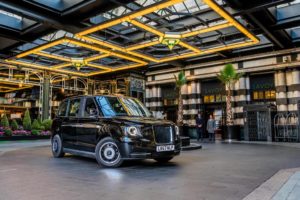 generator, giving a range of up to 400 miles including 80 miles with zero emissions, helping to improve urban air quality for all Londoners.
LEVC will be demonstrating how the TX has revolutionised the passenger experience with rides in the Live Drive Arena. With more space, six passenger seats, forward facing wheelchair access, power sockets for laptops, USB ports, on-board WIFI, a panoramic roof and active safety systems it is the world's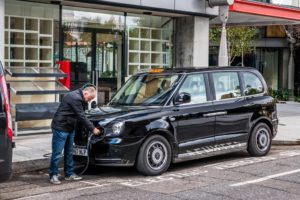 most advanced taxi.
Protecting passengers, and the driver, from the capital's often poor-quality air, the new black cab even features a multi-filter system, with an in-built air quality sensor that automatically closes the external air intake if it detects increased levels of pollution in the outside air.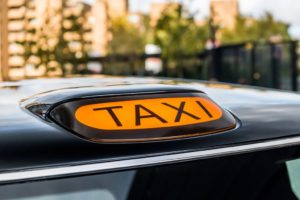 World-class active and passive safety systems help to protect both the vehicle and other road users too. These include forward collision warning, autonomous emergency braking and emergency brake assistance, while the TX combines an extremely strong, rigid aluminium body shell with crash protection to the highest international standards, reinforcing the black cab trade's reputation for safety.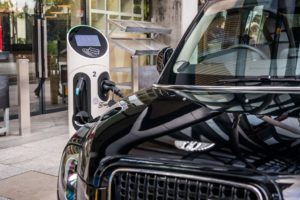 Alec Mumford, chairman of The Confused.com London Motor Show, said:
Welcoming a true London icon to the biggest auto show in the capital is entirely suited and we are incredibly excited to host LEVC's latest model. The TX stands as a great stepping stone in the EV movement and a very practical decision for the taxi to go electric. It's even more exciting that a number of visitors will have the experience of taking a live passenger ride at The Confused.com London Motor Show.