Fonte: Nissan Italia
Parigi, Francia. 9 dicembre 2015 – Oggi Nissan, l'azienda automobilistica leader nella produzione di veicoli 100% elettrici, ha presentato in anteprima la propria visione della Stazione di Servizio del Futuro, in collaborazione con Foster+Partners uno degli studi di architettura più innovativi e rinomati, autore di lavori come il Gherkin di Londra, i piani generali urbanistici sostenibili, tra cui Masdar City e gli headquarters di brand come Apple Campus in California.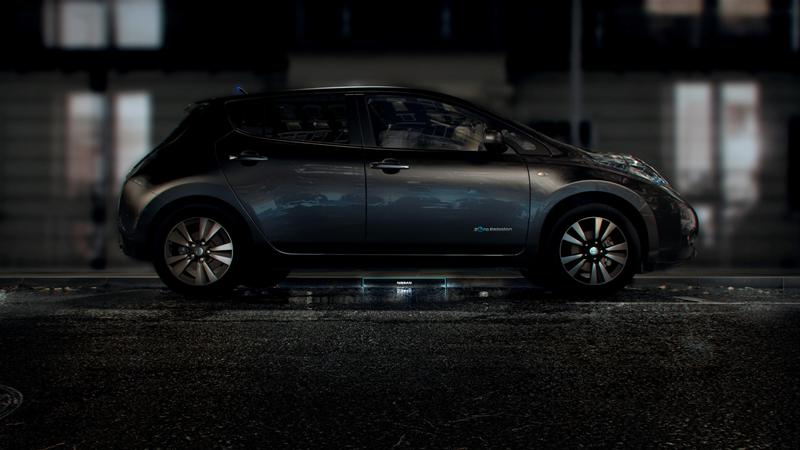 Il concept finale sarà presentato a Marzo 2016.
"Nei prossimi 10 anni, le auto a guida autonoma, l'intelligenza artificiale e una maggiore connettività sopraggiungeranno velocemente e noi come architetti abbiamo il compito di ispirare e facilitare questo cambiamento" – ha dichiarato David Nelson, Head of Design di Foster + Partners.

"È fondamentale anticipare tali sviluppi e integrare le relative tecnologie per offrire ai centri urbani un'esperienza continuativa se vogliamo riuscire a creare delle città funzionali".
Lo scorso mese Nissan ha annunciato un dispositivo da 7kW che potrebbe facilmente ricaricare nel corso di una notte un pacco batterie di maggiore capacità – come quello da 60 kW e 500km di autonomia, attualmente in fase di sviluppo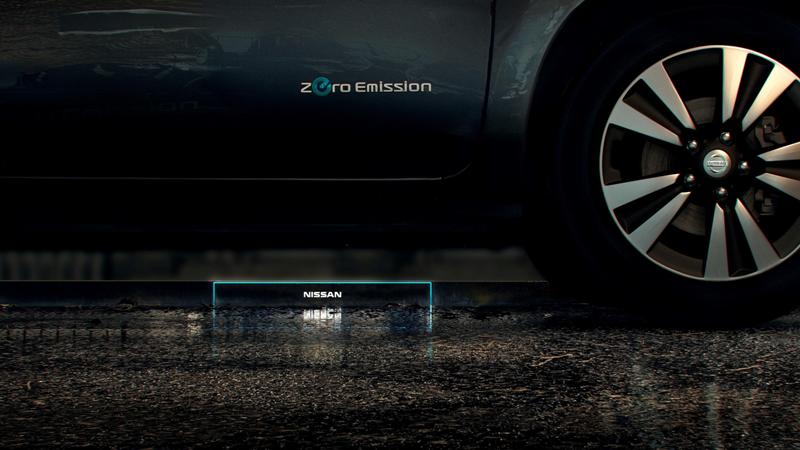 presso la sede del Centro Ricerca e Sviluppo di Atsugi, in Giappone.
"Dal 2010 siamo in prima linea nella mobilità a zero emissioni e con questo progetto vogliamo ispirare le persone ad unirsi a noi in questo importante viaggio" – ha dichiarato Richard Candler, General Manager, Advanced Product Strategy.

"Il mondo intorno a noi sta cambiando e troviamo tutto ciò incredibilmente entusiasmante. Con lo sviluppo di città sempre più connesse esistono le condizioni per cui le stazioni di servizio possano essere integrate tra di loro e nel tessuto urbano ed extraurbano e che la ricerca della singola infrastruttura diventi un ricordo del passato".
A COP21, la 21esima Conferenza sul Cambiamento Climatico delle Nazioni Unite a Parigi in corso questa settimana, Nissan ha annunciato lo sviluppo di un innovativo sistema Vehicle to Grid e l'estensione del ventaglio di utilizzo della seconda vita delle batterie, che permetterà agli automobilisti di essere singolarmente delle 'centrali mobili' con la capacità di immagazzinare, utilizzare o restituire elettricità alla rete.
no images were found

.