Con la 'gamification', nuove prospettive per la mobilità del domani
· L'Ovale Blu ha identificato i 6 finalisti della Ford Smart Mobility Game Challenge, una sfida al mondo degli sviluppatori per creare soluzioni di 'gamification' e trasformare l'esperienza di mobilità del futuro
· I team finalisti, che competeranno per aggiudicarsi un premio di 10.000 euro e il palcoscenico del Mobile World Congress di Barcellona per presentare la propria creazione, sono stati selezionati attraverso un 'hackaton' della durata di 30 ore, svoltosi in occasione della Clash of Realities Conference di Colonia
· I partecipanti all'hackaton, una maratona di sviluppo, sono stati chiamati a sviluppare concept in grado di trasformare i sistemi di trasporto urbano in un'esperienza di gioco, avvalendosi di realtà aumentata, dispositivi indossabili e meccanismi mutuati dai videogame come classifiche, obiettivi e riconoscimenti
· I concept sviluppati dai finalisti includono un sistema di pianificazione dei percorsi che prevede obiettivi e bonus, un gioco on-line in cui punteggi e crediti sono assegnati in base a quanto lo stile di vita del giocatore sia ecosostenibile, e una piattaforma che trasforma gli ingorghi del traffico in un sistema di multiplayer gaming
Fonte: Ford Italia
Colonia, Germania, 17 novembre 2015. L'Ovale Blu ha identificato i 6 finalisti della Ford Smart Mobility Game Challenge, una sfida lanciata al mondo degli sviluppatori per creare soluzioni di 'gamification' e trasformare l'esperienza di mobilità del futuro.
I team finalisti, che competeranno per aggiudicarsi un premio di 10.000 euro e il palcoscenico del Mobile World Congress di Barcellona per presentare la propria creazione, sono stati selezionati attraverso un 'hackaton' della durata di 30 ore, svoltosi in occasione della Clash of Realities Conference di Colonia. La sfida era stata annunciata da Ford lo scorso agosto al Gamescom di Colonia, in occasione del quale l'Ovale Blu ha annunciato una nuova direzione del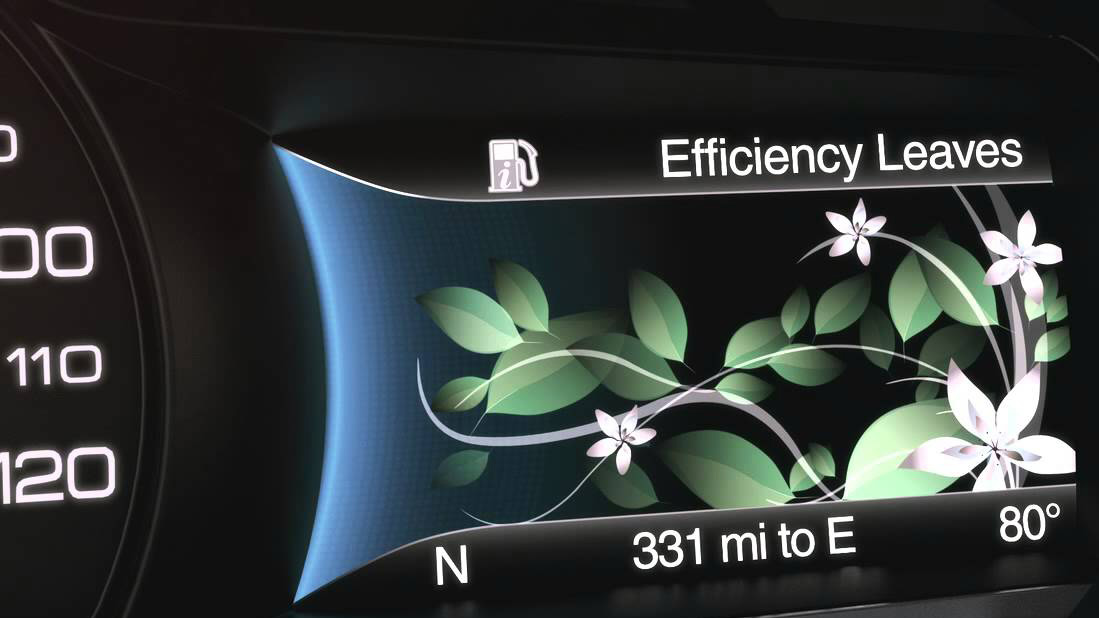 proprio Smart Mobility Plan, che guarderà alla 'gamification' per identificare forme di pensiero alternativo per lo sviluppo di approcci e soluzioni non convenzionali alla mobilità del domani.
"Le caratteristiche delle piattaforme di gaming permettono alle persone di inserire elementi coinvolgenti e appassionanti nella propria routine, rendendola meno stressante e più integrata nei flussi di comunicazione digitale", ha dichiarato Will Farrelly, responsabile del programma User Experience Innovation, Smart Mobility, di Ford Europa. "Le nuove prospettive e le idee innovative prodotte da questo approccio sono la dimostrazione che gli scenari della 'gamification' hanno un ricco potenziale in grado di accelerare lo sviluppo dei sistemi di trasporto del futuro".
I partecipanti all'hackaton, una maratona di sviluppo, sono stati chiamati a sviluppare concept in grado di trasformare i sistemi di trasporto urbano in un'esperienza di gioco, avvalendosi di realtà aumentata, dispositivi indossabili e meccanismi mutuati dai videogame come classifiche, obiettivi e riconoscimenti.
I 6 progetti finalisti sono:
· deCommute – gioco in cui la pianificazione dei percorsi per i propri spostamenti urbani è arricchita di elementi come punteggi e obiettivi da sbloccare in base alla distanza percorsa o alla varietà delle soluzioni di trasporto intermodale utilizzate
· ECO Saviour – gioco multiplayer in cui l'obiettivo è ridurre i livelli di inquinamento in una versione virtuale della propria città. Per farlo, il giocatore deve però guadagnare punti nel mondo reale spostandosi in modo sostenibile
· Jaunt – sistema di ricerca di compagni di viaggio basato su funzioni di 'matching' che permette di viaggiare in compagnia sia durante gli spostamenti quotidiani che quelli occasionali
· moopi – app che permette di creare e di far sviluppare, all'interno del suo mondo, un avatar le cui avventure sono influenzate da un utilizzo efficiente del network stradale
· SelfieGo – app che indica agli utenti come raggiungere nel modo più rapido ed efficiente i luoghi e le attrazioni in cui le persone scattano elevati numeri di 'selfie'
· wave-calmer – sistema olografico che permette di trasformare il traffico in un'esperienza di realtà aumentata, tramite la proiezione sul parabrezza di elementi che aiutano i guidatori a spostarsi con maggiore sincronia, come un'onda, incrementando la sicurezza e la fluidità degli spostamenti
I finalisti svilupperanno i propri concept fino all'11 gennaio 2016. Una giuria selezionerà i 3 che parteciperanno con Ford al Mobile World Congress di Barcellona, 1 dei quali sarà, in quell'occasione, eletto vincitore. La giuria è composta da Will Farrelly, di Ford Europa, Björn Bartholdy, del Cologne Game Lab, Tracy Fullerton, dell'USC Games Program, Paolo Tumminelli, della Cologne International School of Design, e Dan Greenawalt, Creative Director dei Turn 10 Studios.
no images were found