Abbiamo ricevuto in redazione molti auguri che pubblichiamo con piacere, contraccambiando con i nostri migliori auguri di Buon Natale e di un Felice Anno 2016…
Agrip 80
I nostri più sinceri auguri per natale e felice anno nuovo.
Gigi, Elio, Patrizia, Oumau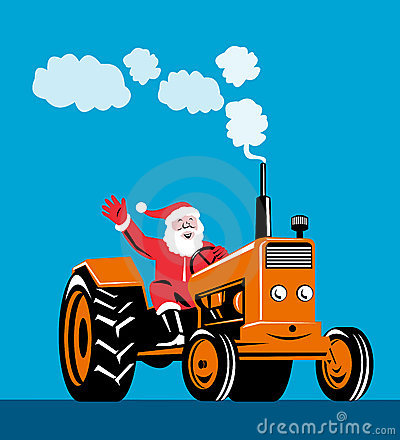 Air France
LA RINGRAZIAMO PER AVERE SCELTO DI VIAGGIARE CON NOI QUEST'ANNO E SIAMO IMPAZIENTI DI OSPITARLA DI NUOVO A BORDO!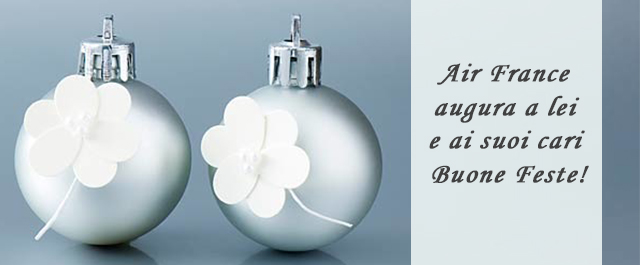 Alpi Cozie
Auguri di Tante Belle Cose a tutti!!!! Graziella Bazzan – Alpi Cozie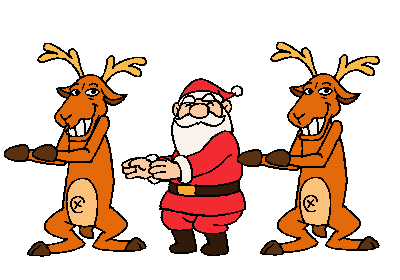 Aniasa
Affettuosi auguri di Buone Feste e per un 2016 ricco di soddisfazioni.
Marco
Bestar Motor
Merry Christmas and Happy New Year! This is April from Bestar Vehicle.  The Christmas and New Year holiday is coming soon. We would like to extend our warm wishes for the upcoming holiday season.  Wish you and your family a Merry Christmas and a prosperous New Year. Hope the next year is a prosperous and harvest year for both of us.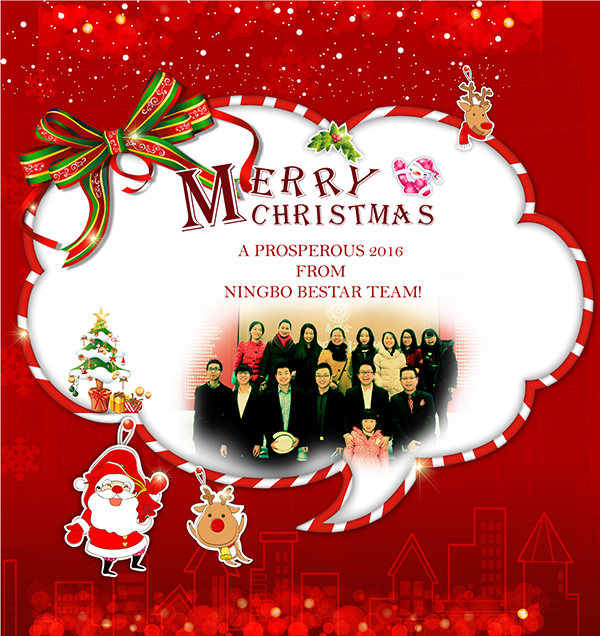 Frost & Sullivan
Ringraziandovi per la fruttuosa collaborazione quest'anno, vi auguro buone feste ed un 2016 di successo e prosperità!
Anna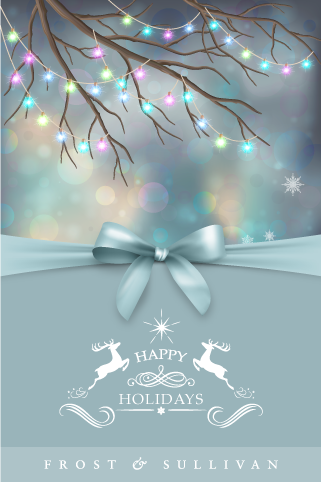 Campsirago
BUONE FESTE! Ci prendiamo una pausa dal 24 dicembre al 6 gennaio! A voi, a tutte le persone che hanno reso possibile ciò che amiamo: fare teatro per e con piccoli e grandi spettatori…Buon Natale e buon inizio 2016!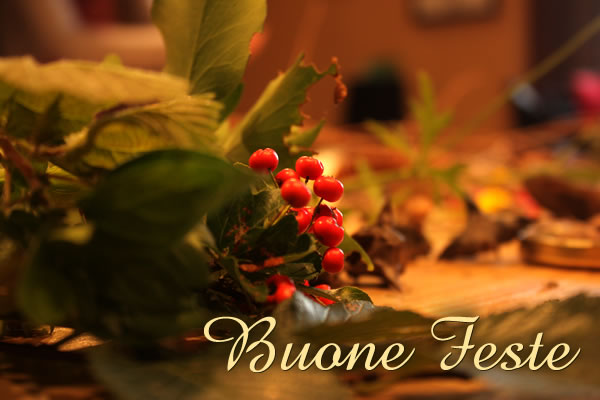 Carrozzeria Touring Superleggera
MERRY CHRISTMAS & HAPPY NEW YEAR
Continental
Daniela Lombardi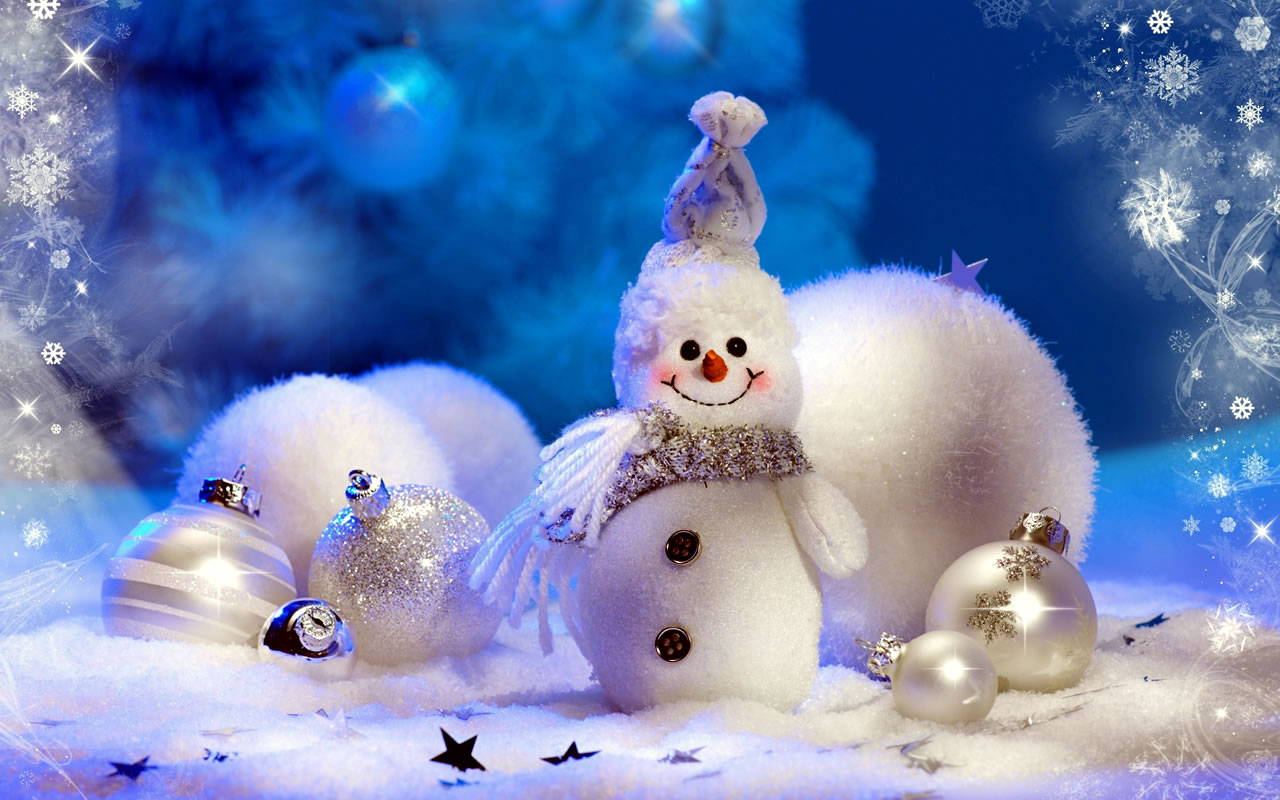 A PIU'
Vi Auguriamo Buon Natale e Felice Anno Nuovo da parte di tutto lo staff di A PIU'Arrivederci al 2016!
Daniela e Arianna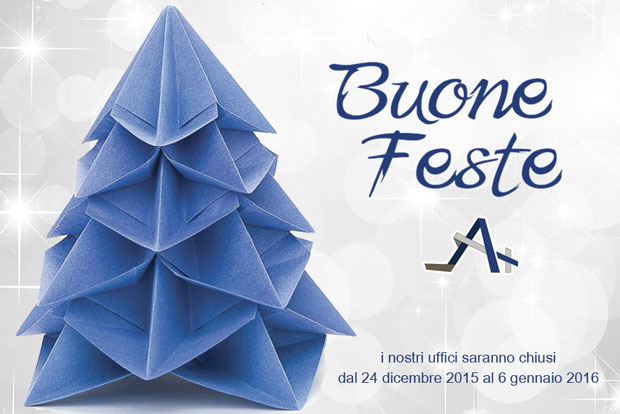 Eberhard & Co.
Season's Greetings
Editrice Custom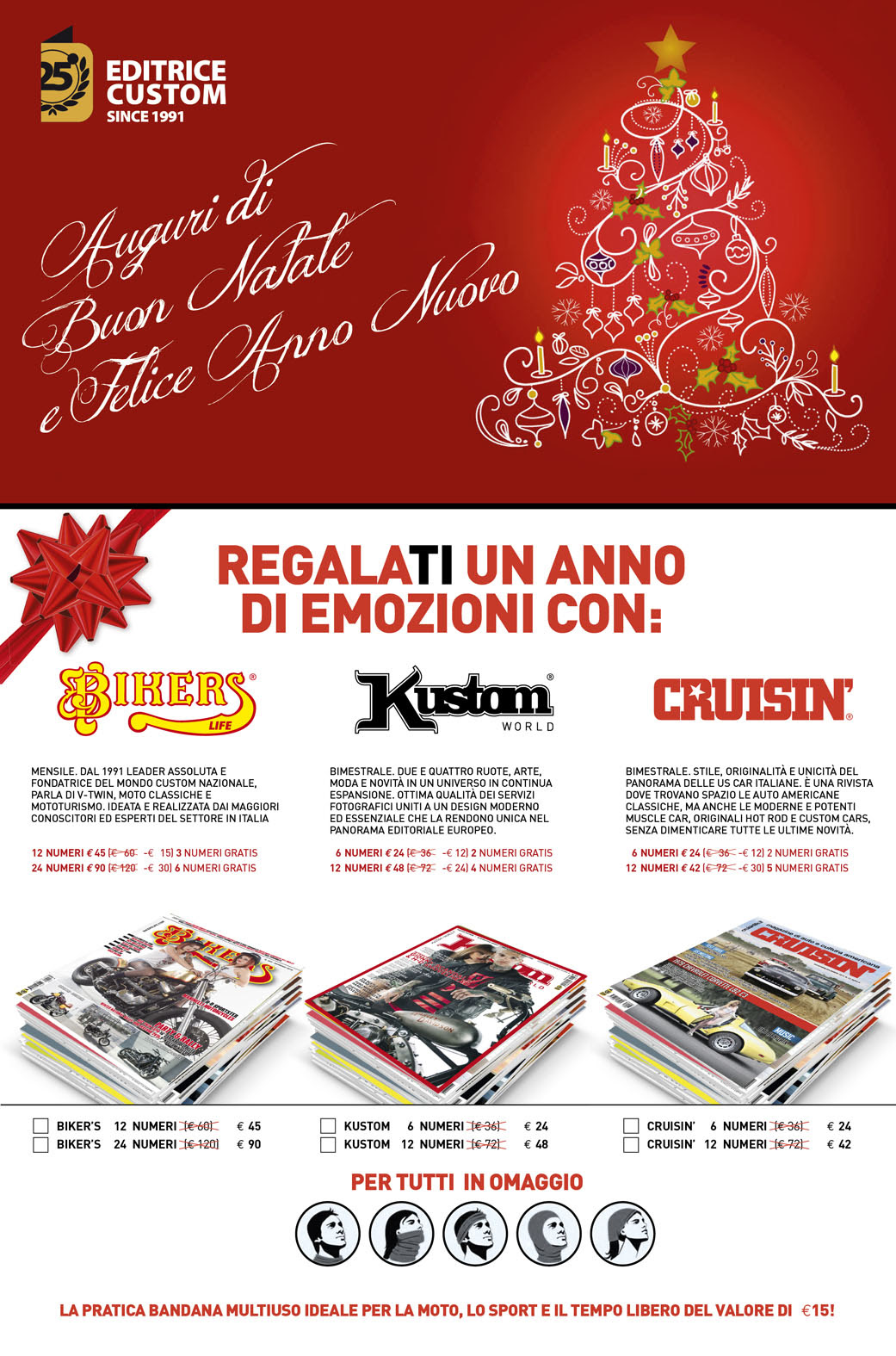 Effe Effe Cars
Wishing you Happy Holidays and a New Year filled with Prosperity and Success!
Effeffe Cars staff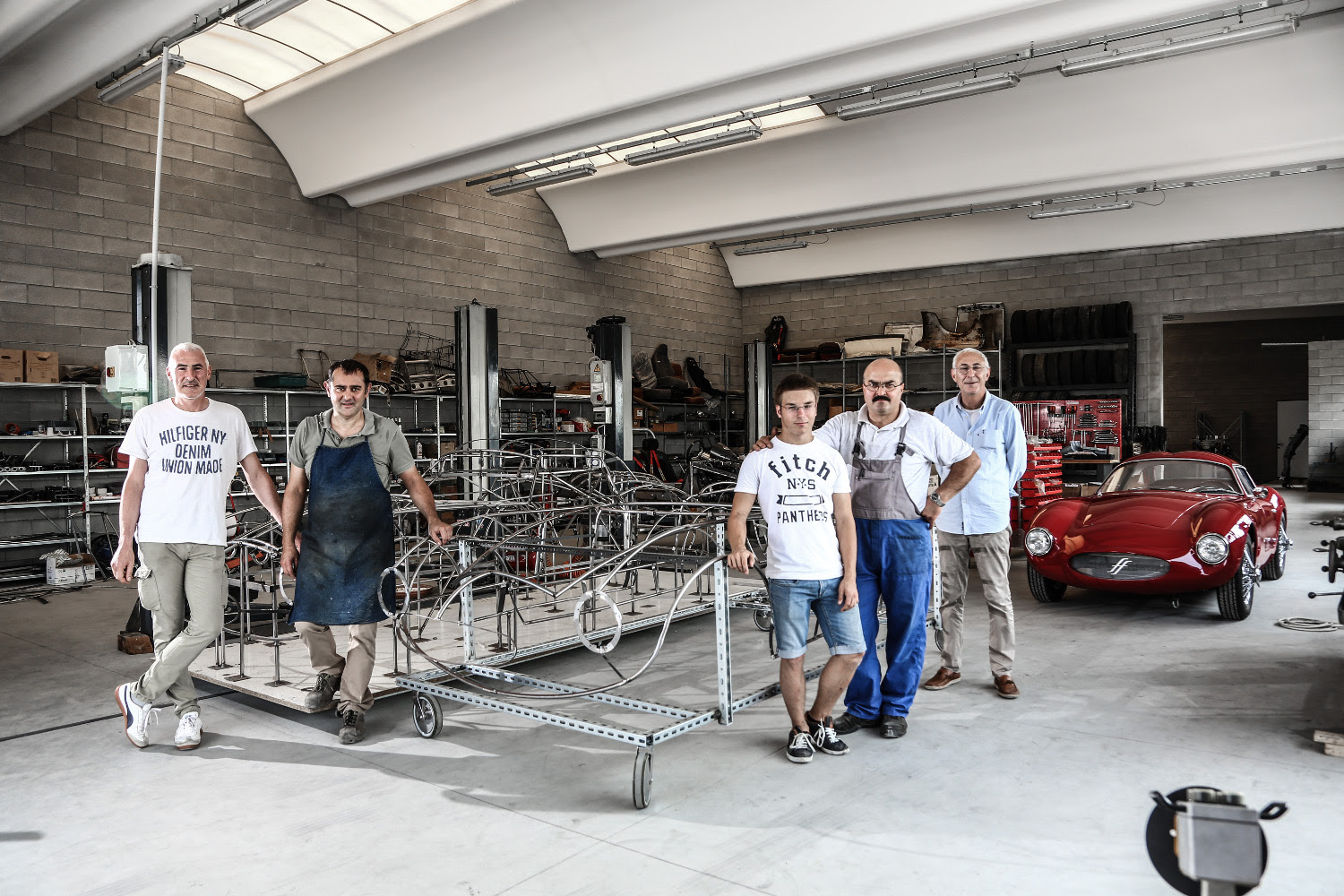 Esagono Energia

ETA Florence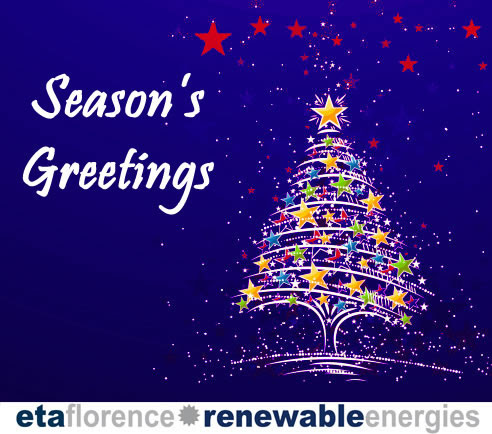 E-Tour Europe
We wish a happy Christmas and some calm days to recharge and balance also your own batteries. For the year 2016 we wish electrifying times.

Etrel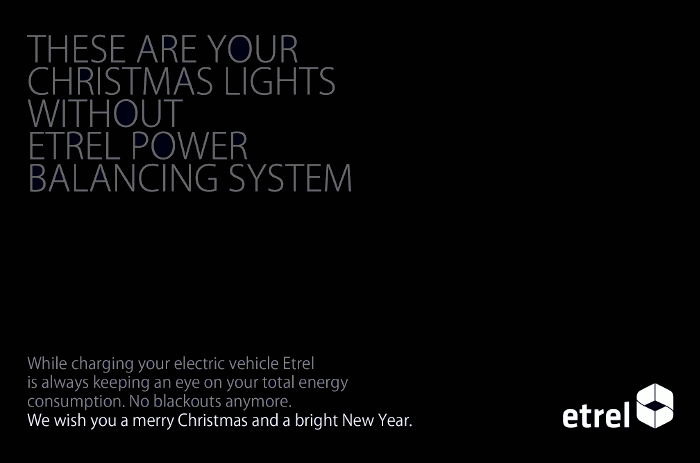 Evol Mobilities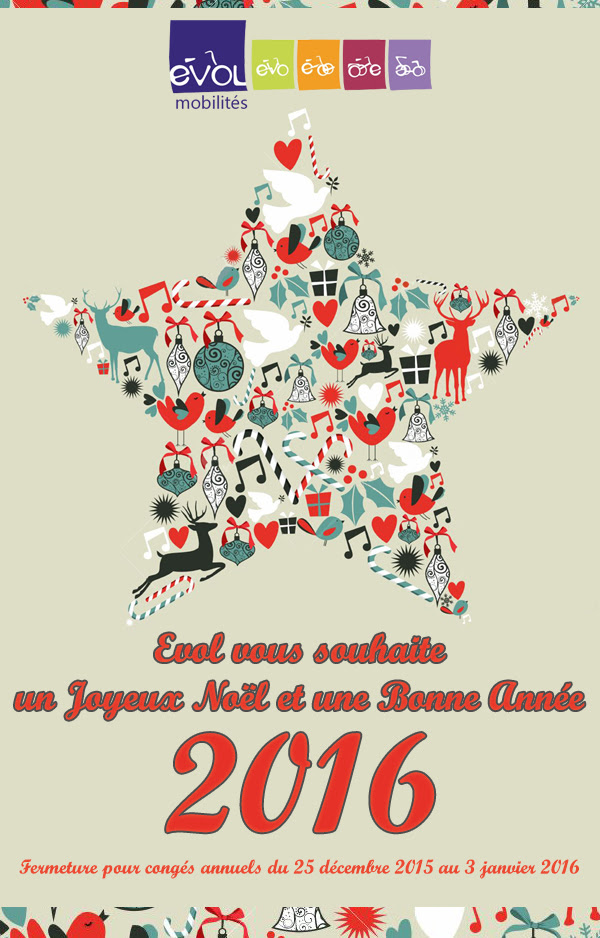 H&M
Una ventata di AUGURI da Horca Myseria !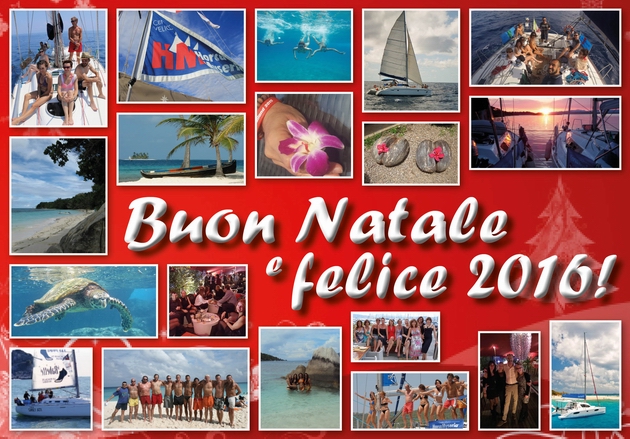 Flying Blue
FLYING BLUE LE AUGURA UN BUON NATALE E UN FELICE ANNO NUOVO!
Così come ogni viaggio è unico, per noi di Flying Blue anche ogni viaggiatore lo è.
Dalle fughe dell'ultimo minuto ai viaggi sognati da una vita, ci impegneremo a esaudire i suoi desideri e trovare la soluzione perfetta per lei.
A nome dell'intero team di Flying Blue, colgo l'occasione per augurarle un fantastico 2016.
Cordiali saluti, Frédéric Kahane Direttore Flying Blue

Ford Italia
Auguri dall'Ufficio Pubbliche Relazioni di Ford Italia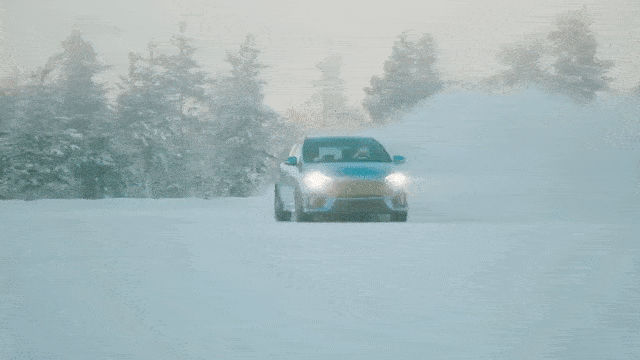 Gioco Solutions
Happy Holidays! See you in 2016 with some important news!

Infomotori
Auguri di Buone Feste dalla Redazione di Infomotori.com!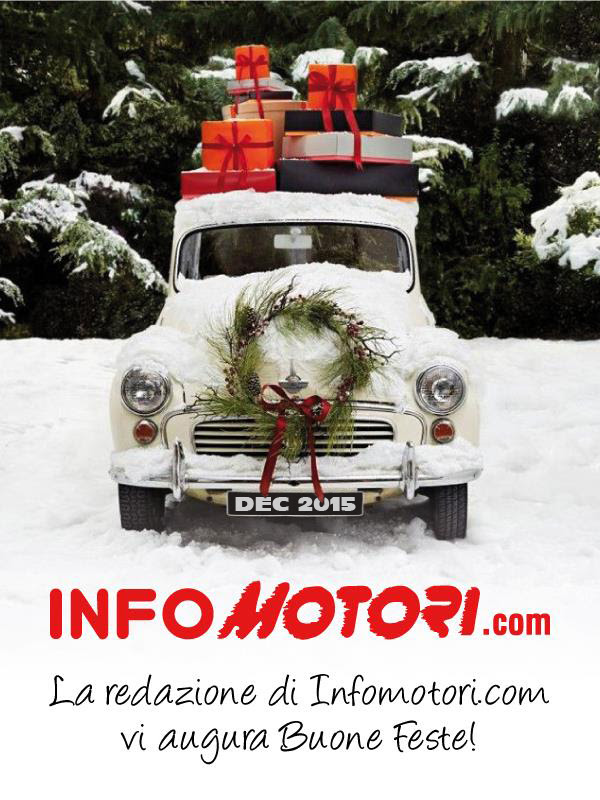 Julius Baer
All the best, Marco Parroni
Konsulta Group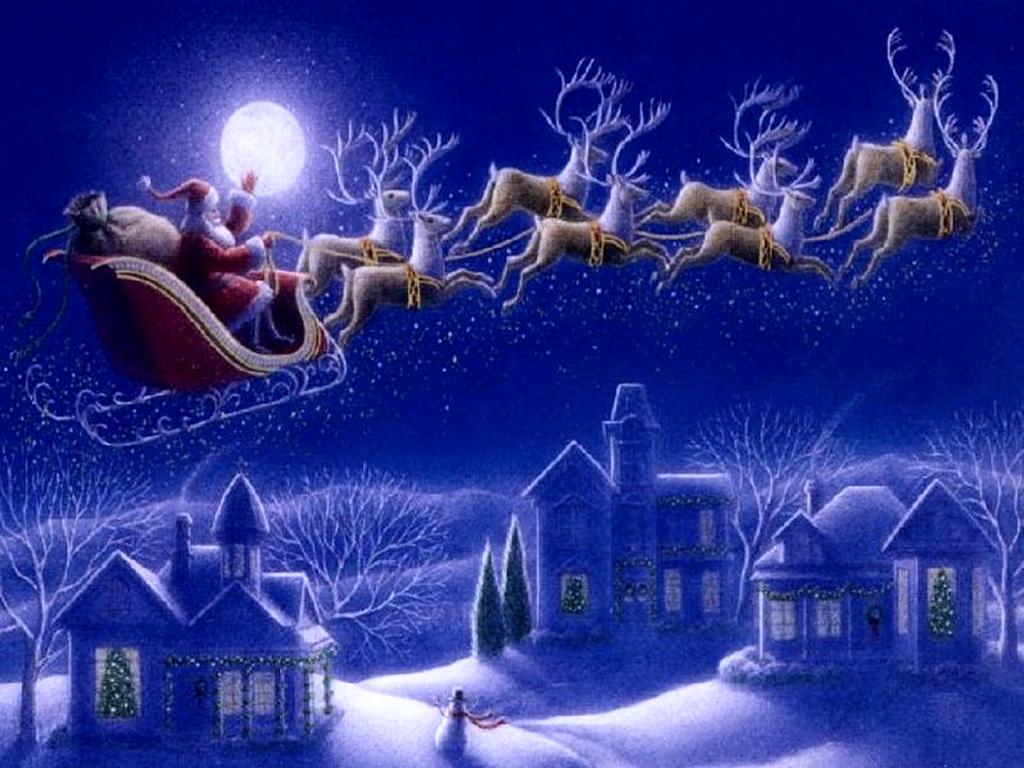 KRC Motors
Lo staff KRC Motors desidera augurarle un Natale sereno e un felice anno nuovo.
Latin Auto Parts
Libreriamo
BUON NATALE E BUONE LETTURE DA LIBRERIAMO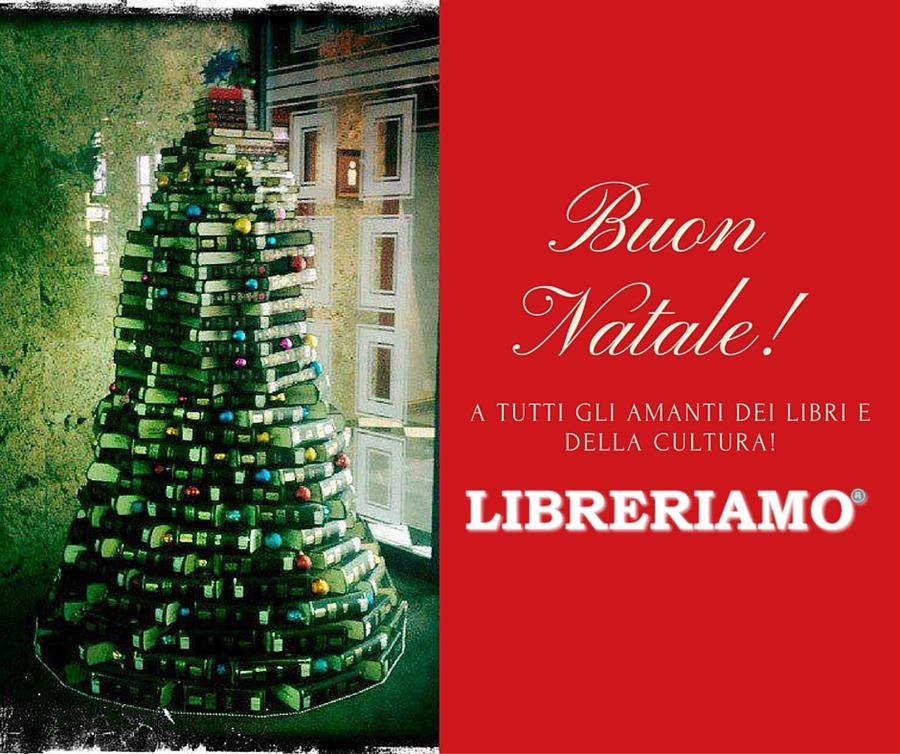 M&C Europe – Roberto Signorelli
Tanti auguri di Buon Natale e felice Anno Nuovo. Merry Christmas and Happy New Year.
Magni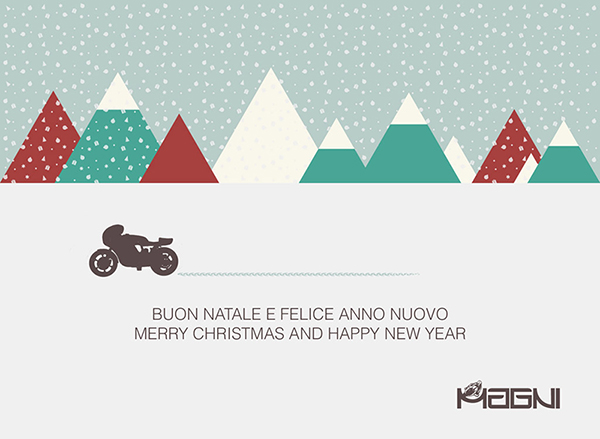 Mario Maggi
Sinceri auguri di buone feste e di un 2016 decisamente migliore del 2015Mario Maggi
Maurizio Zini Comunicazione
Buon Natale e Felice Anno Nuovo!

Media Consultants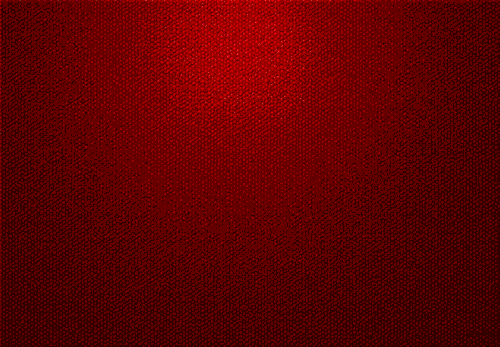 Merzouga Rally
The Merzouga Rally wish you a Merry Christmas and Happy New Year. See you in 2016 for a new and exciting adventure!Il Merzouga Rally vi augura un Sereno Natale e un Felice Anno Nuovo. Vi aspettiamo nel 2016 per una nuova ed entusiasmante avventura!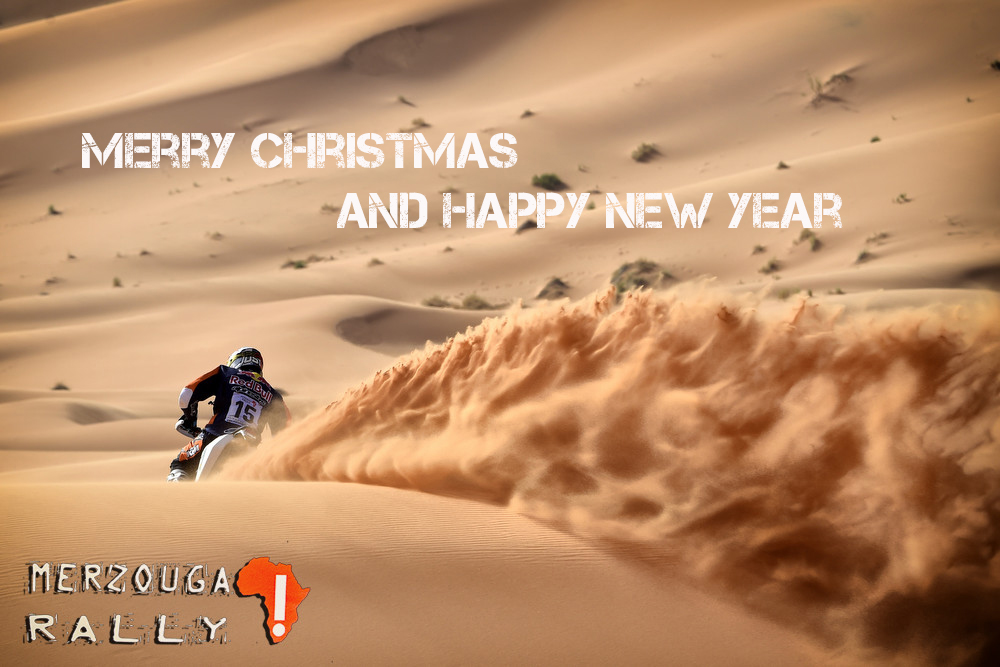 Museo Nicolis
Tanti Auguri di Serene Festività Newspress Italia

Nissan Italia
Tanti Auguri dalla Direzione Comunicazione di Nissan Italia per un sereno Natale e un nuovo anno ricco di energia e di successi.
Luisa, Fulvio, Gabriella, Marco, Valentina, Eleonora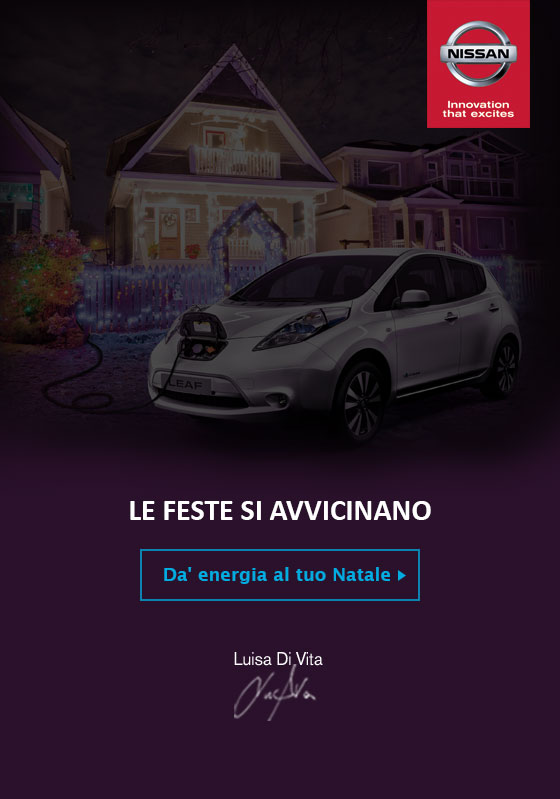 OBRIST Engineering GmbH  and OBRIST Powertrain GmbH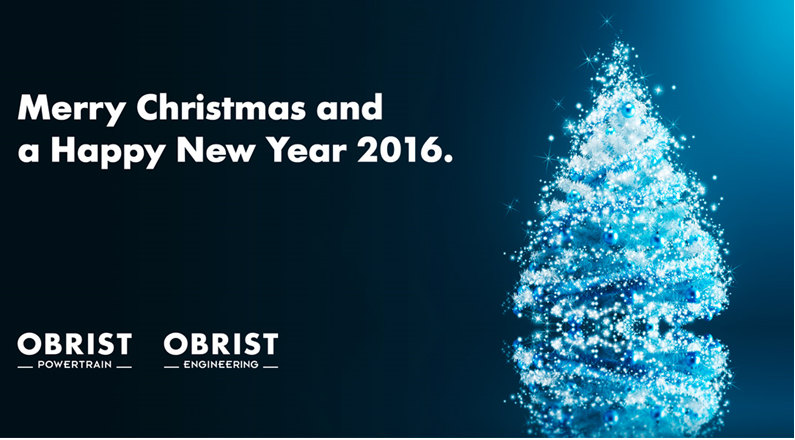 Opel Italia
Carissima/o Amica/o, Volevamo augurarti un Buon Natale e un sereno 2016, con la speranza che i tuoi desideri diventino realtà.
Il 2015 è stato per Opel un anno entusiasmante: dal lancio di KARL a quello della nuova Astra. Dalla presentazione dell'esclusivo servizio di connettività e assistenza personale Opel OnStar al sistema di infotainment IntelliLink con Apple CarPlay e Android Auto.
Desideriamo condividere con te il video di Karl-Thomas Neumann, CEO di Opel Group, per ripercorrere insieme i momenti che ci hanno visto lavorare fianco a fianco, ringraziandoti per essere stato con noi con l'attenzione che da sempre dedichi al nostro marchio e alla nostra azienda.
httpv://www.youtube.com/watch?time_continue=13&v=3lkNBjjbXXY
Buone Feste a te e famiglia!A presto.
Paola, Stefano, Loredana e Renato
Direzione Comunicazione
General Motors Italia Srl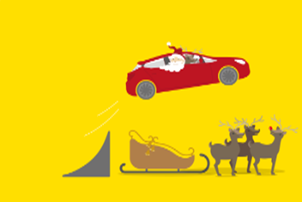 Optimamente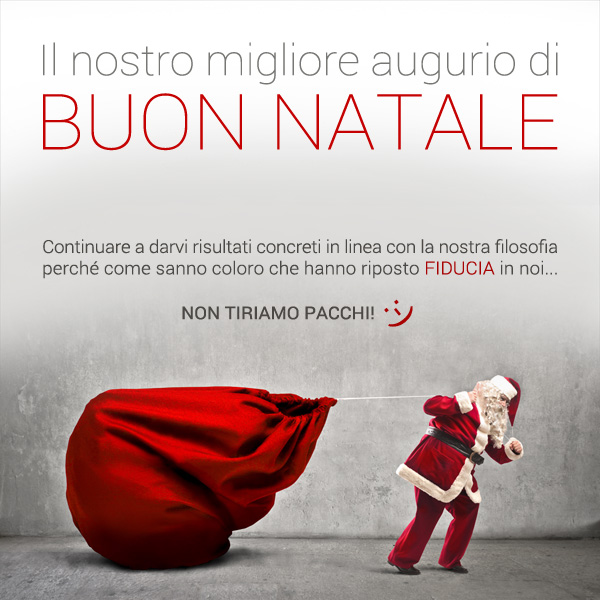 Pelpi International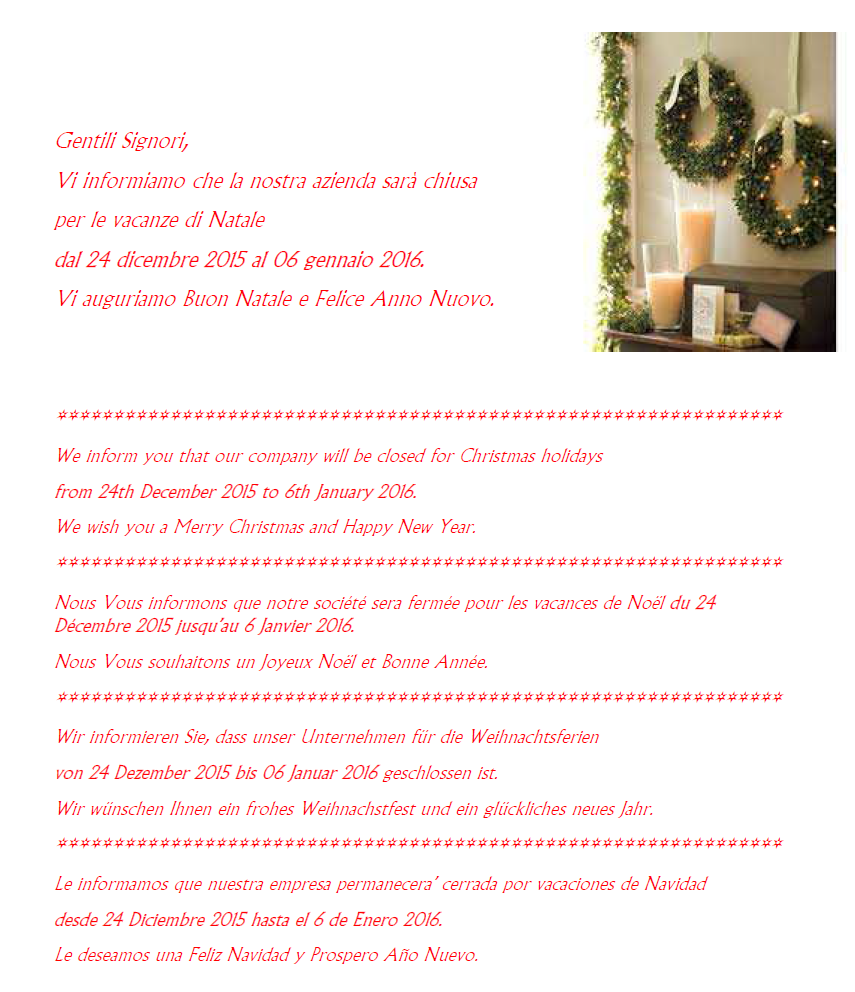 Pininfarina
I miei migliori auguri di buone feste e di un luminoso 2016.
Francesco Fiordelisi

PortoTuristico di Lovere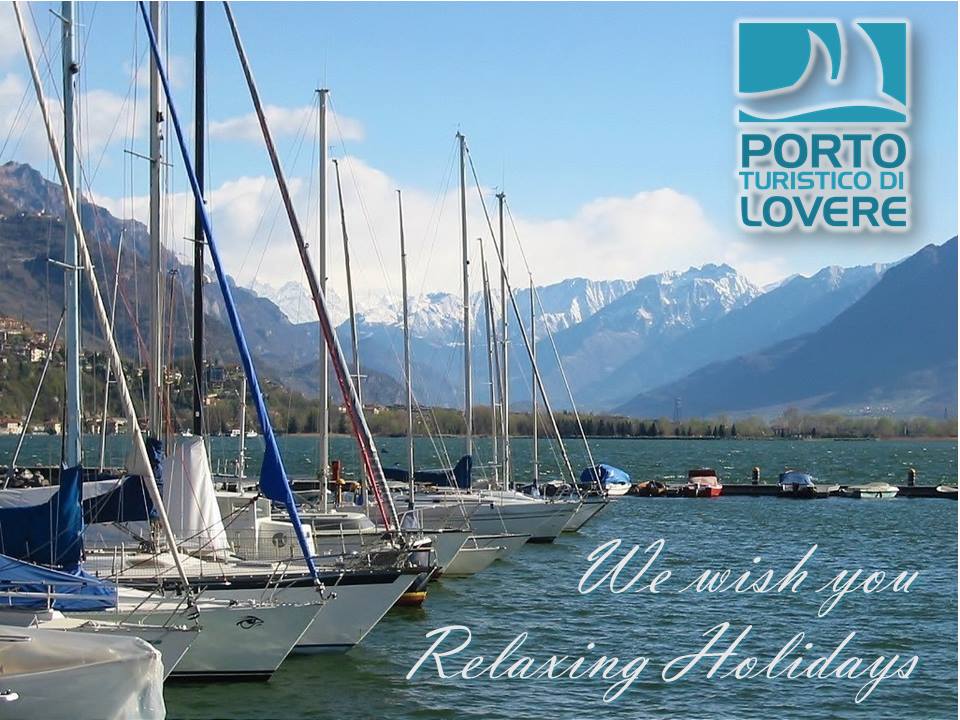 Prima Pagina
Tanti auguri da tutti noi!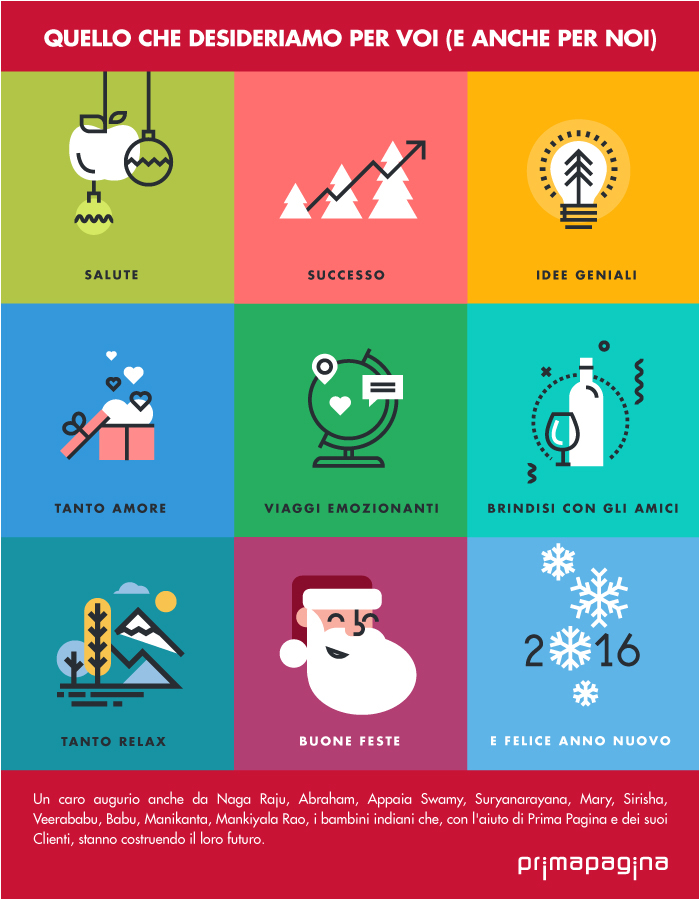 Protoscar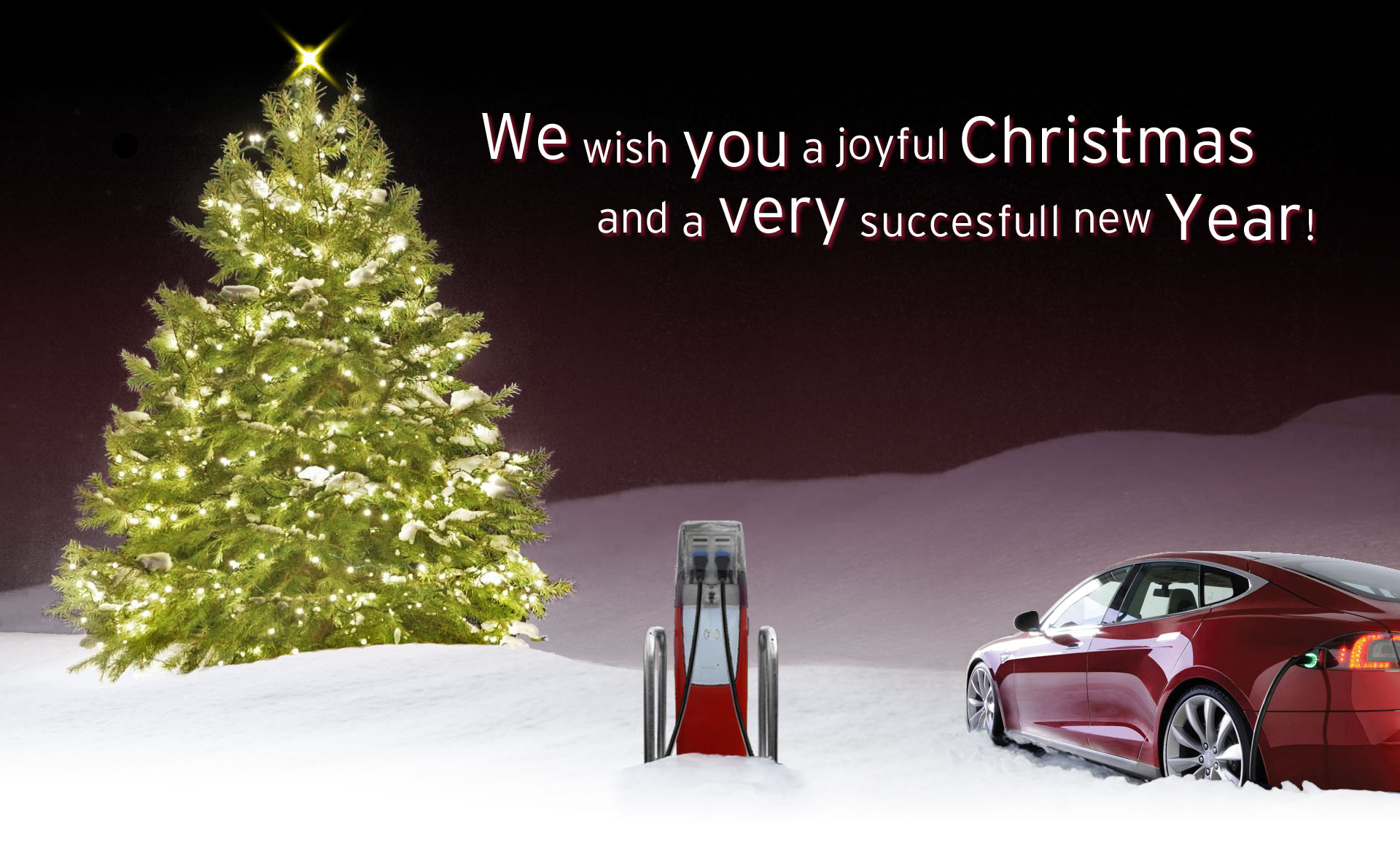 Ruota Libera
Grazie a tutti per questo anno fantastico, i nostri migliori auguri,
Paolo, Elio, Gigi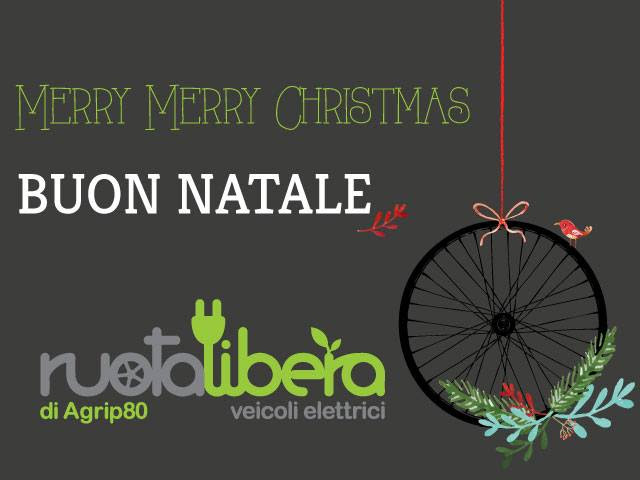 Solarexpo – The Innovation Cloud
Suzuki Italia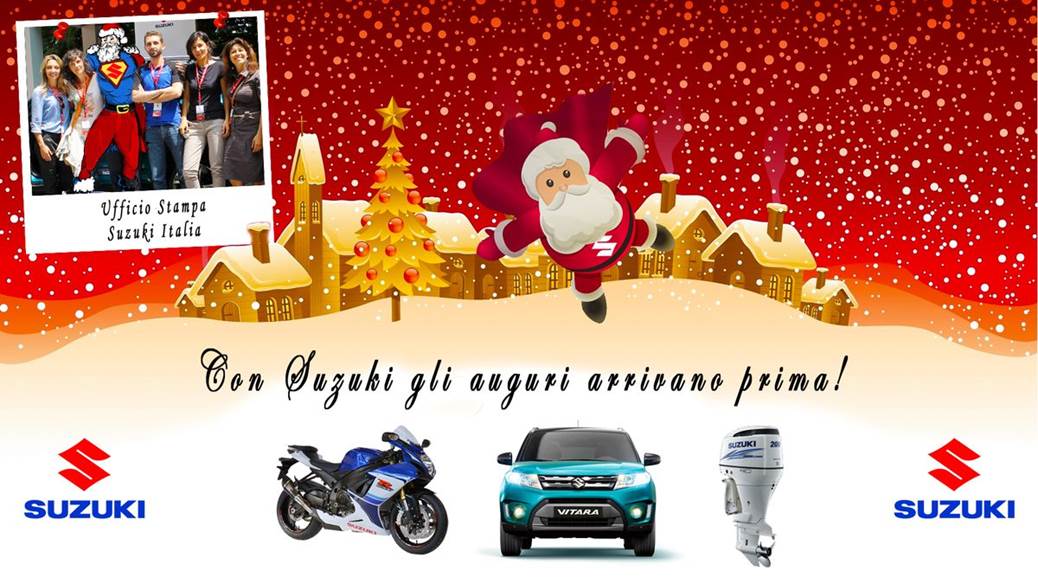 Toyota Motor Italia
Vitaliano Vitali – DoubleVi
1000 auguri …e che sia un grande 2016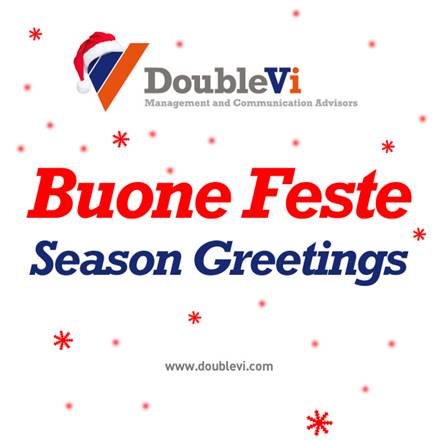 Volkswagen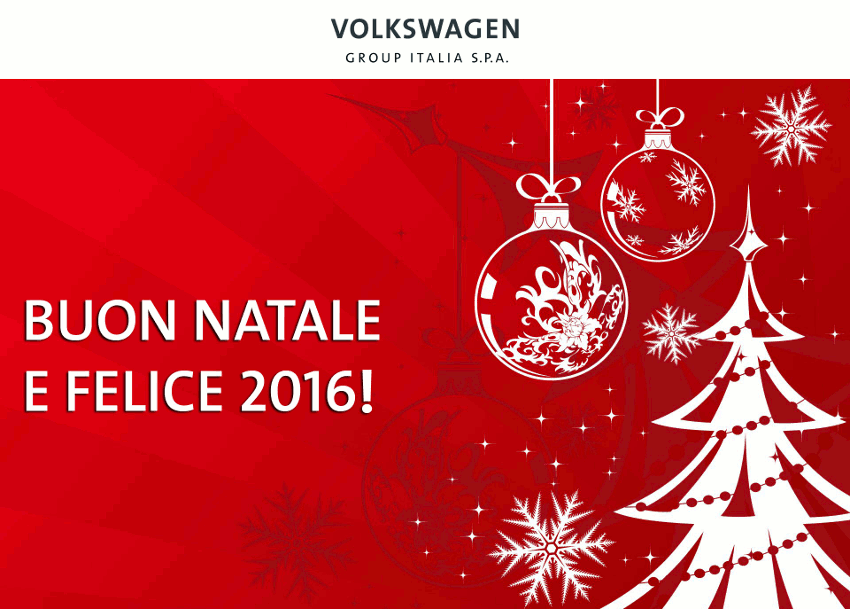 Wap Mag
Buon Natale e felice Anno Nuovo da Wap-Mag.com
Yellow Motori

no images were found