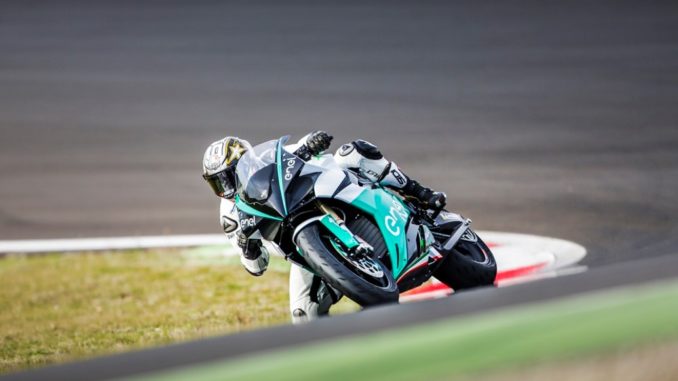 Sarà AF1 Racing, uno dei maggiori concessionari moto presente negli Stati Uniti, a commercializzare nello Stato del Texas le moto di Energica Motor Company.
Con questo nuovo partner commerciale, la Società italiana raggiunge il secondo mercato americano per il settore due ruote dopo la California e ora le moto Energica saranno in vendita nello showroom AF1 Racing di Austin.
Secondo un nuovo report di Environment Texas entro il 2030 saranno oltre 170mila i veicoli plug-in sulle strade del Texas – dichiara Stefano Benatti, CEO di Energica Motor Company Inc. La nostra azienda ha investito nel mercato americano fin dall'inizio: dopo California e Texas continueremo il nostro impegno per poter aggiungere altri stati alla nostra rete vendita.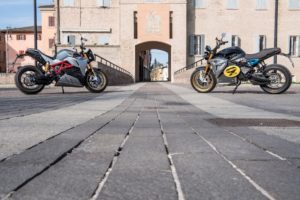 Energica festeggerà questo nuovo accordo commerciale con il terzo demo lap di Ego Corsa previsto al MotoGP Red Bull Grand Prix of The Americas che si terrà ad Austin.
Ego Corsa: terzo demo lap al MotoGP Red Bull Grand Prix of The Americas
Il Campionato Mondiale FIM MotoGP 2018 arriva questa settimana ad Austin con il Red Bull Grand Prix of The Americas che si terrà il 22 aprile.
Questa volta ci sarà un motivo in più per sintonizzarsi sulla gara: il due volte campione del mondo Superbike Colin Edwards sarà il terzo pilota a mettere in pista la Ego Corsa, la moto del prossimo FIM Enel MotoE World Cup!
Colin Edwards è stato soprannominato da molti come il "Texas Tornado" una vera leggenda nel mondo del motociclismo mondiale.
I nuovi demo laps di Energica Ego Corsa si terranno durante le altre gare MotoGP, compresa la prossima tappa a Jerez,Spagna, il prossimo 6 Maggio!