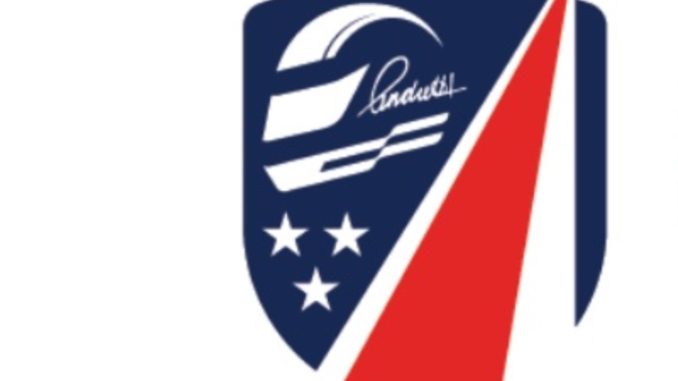 Catie Munnings e Timmy Hansen confermati come piloti per il debutto di Andretti United Extreme E nella stagione inaugurale della nuova serie di fuoristrada elettrico.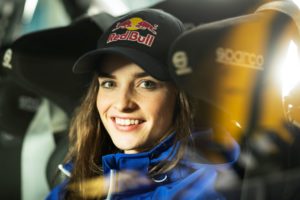 Catie Munnings è una promettente pilota di rally britannica che ha iniziato a gareggiare sin dalla giovane età. Nel 2016 a soli 18 anni, Catie ha vinto il trofeo European Rally Championship Ladies. Nel 2017 e nel 2018, ha ottenuto una serie di vittorie in stage class, forgiando anche una carriera televisiva di successo come conduttrice del programma CBeebies, Catie's Amazing Machines. Nel 2020 Catie ha fatto il suo debutto nel Campionato del mondo di rally.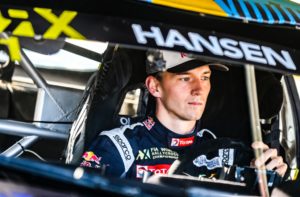 Timmy Hansen ha iniziato la sua carriera negli sport motoristici nel karting e nelle corse su circuito prima di passare al rallycross dal 2012. Dopo essere arrivato terzo assoluto e aver vinto Rookie of the Year nel campionato europeo di rallycross 2013, l'anno successivo Timmy ha fatto il passo verso il FIA World Rallycross Championship, conquistando la sua prima vittoria in Italia prima di finire quarto in classifica. Altre vittorie sono arrivate per lo svedese negli anni successivi, incluso il secondo posto nel World RX nel 2015 con il Team Peugeot, con Hansen che ha conquistato il titolo di Campionato del mondo a squadre. Si è classificato sesto nel campionato 2018 e nel 2019 ha registrato quattro vittorie, conquistando sia il titolo Piloti che quello a squadre, insieme a suo fratello e compagno di squadra, Kevin Hansen.
Andretti United Extreme E farà il suo debutto nella nuovissima serie di corse elettriche il prossimo anno. Il team è stato creato da due potenze nel motorsport: Andretti Autosport e United Autosports, che uniranno il loro talento e la loro esperienza per affrontare il mondo delle corse elettriche nel 2021.
Fonte: Andretti United Extreme E Limited