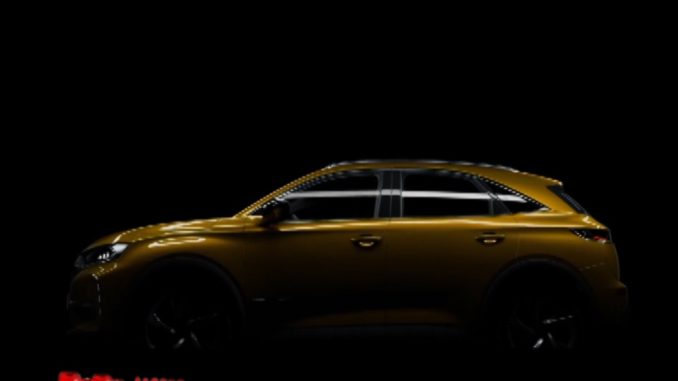 In sintesi vi proponiamo gli highlights dell'anno 2017 di Citroën e DS Automobiles, che hanno ottenuto grande successo sia dal punto di vista commerciale che da quello sportivo e con il riconoscimento internazionale della validità dei prodotti offerti.
Anteprima della puntata n° 1 di Motor News dell'anno 2018.
Citroën, Best Of 2017
Se fosse ancora vivo, lo stesso André Citroën avrebbe salutato con il suo caratteristico entusiasmo e
ottimismo un 2017 trionfale per il marchio del double chevron, con il successo commerciale della C3, nominata Auto Europa e della C3 Aircross, premiata a sua volta Autobest e finalista Car of the Year 2018; mentre un'incona del passato ha compito 50 anni. Infatti la Citroën veniva presentata nell'anno 1967.
Gli highlights del marchio di DS nel 2017
L'anno 2017 è stato un anno chiave per lo sviluppo del marchio DS in Italia, con l'apertura di diversi DS Store e il lancio della nuova DS7 Crossback, il nuovo SUV di ultima generazione del marchio parigino del Gruppo PSA, oltre all'impegno e i successi ottenuti in Formual E con il Team DS Virgin Racing.