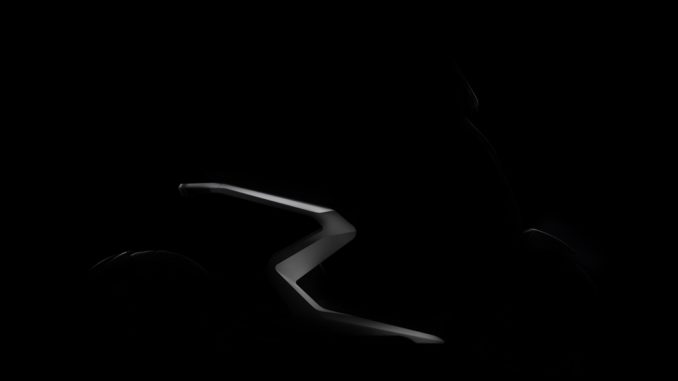 The new electric scooter manufacturer Zapp, with headquarters in UK, will unveil its high performance, i300 electric scooter later this month.
The company is a new entrant to the market but from the outset will be a leader in the urban transport revolution, with its new scooter providing thrilling performance, innovation, performance and a practical and dependable electric range. With affordable running costs, and highly-appealing, next generation design, the Zapp 300cc-equivalent scooter is like nothing else currently available on the market.
Innovative, sporty and high-quality engineering will ensure outstanding handling and an effective delivery of torque and performance from the punchy, next-generation electric motor.
Designed from the ground up to be desirable and fashionable, customer individuality is encouraged, with a great choice of configurable options offered to meet all style preferences and budgets. A seamless ownership experience will be provided thanks to a convenient, innovative charging solution and customer service ecosystem.
Further details on when and how to watch the official unveiling of the Zapp i300 will be announced shortly.