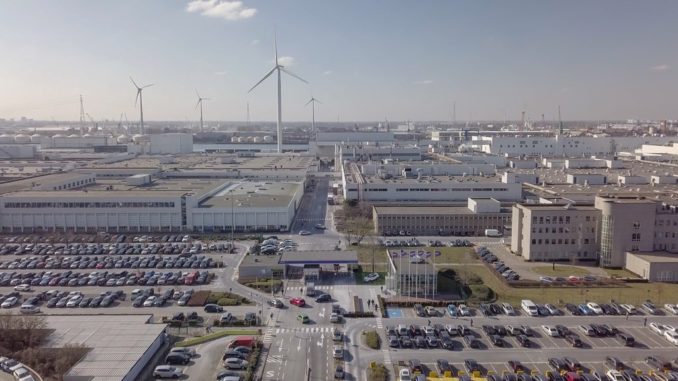 Lynk & Co, the global connected and shareable mobility brand, confirms that cars destined for Europe will be manufactured at the highly efficient and award-winning Volvo facility in Ghent, Belgium.
Starting from 2019 with the Lynk & Co 01 model, production for Europe will commence in Ghent on the same production line as the recently named European Car of the Year for 2018 – the Volvo XC40.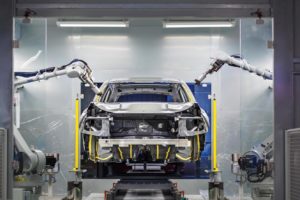 Lynk & Co Senior Vice President, Alain Visser, said:
We will manufacture in Europe, for Europe, focussing initially on hybrid-only electrified derivatives of our new range of cars. Our vehicles share the innovative Compact Modular Architecture (CMA) with Volvo, therefore it makes absolute sense that we commence European production for Lynk & Co alongside a brand with the absolute trustmark and global recognition in safety, quality, design and international appeal. We could not wish for a better start in our home markets.
Designed and engineered by an international team in Gothenburg, Sweden, Lynk & Co has a European heart and soul, and a refreshing approach to the automotive business. It is the world's first new mobility brand with a focus on connectivity, sharing, online sales, and a subscription model of usership.