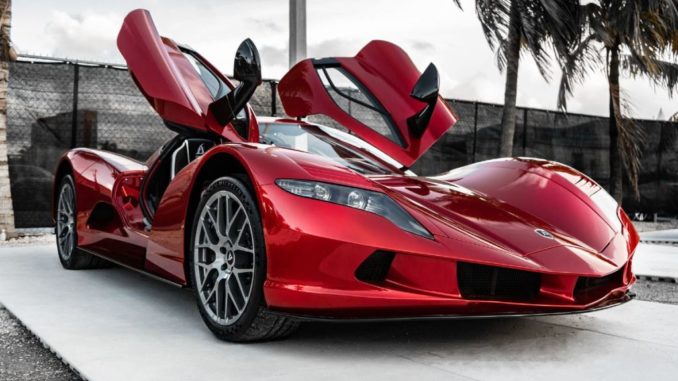 Aspark announced that supercar Owl is on sale in North America and Europe, after that company close partnership with retailers.
At the same time, the official showroom in Osaka opens to the public.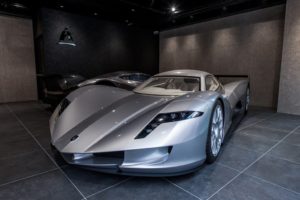 After the initial period of direct sales, Aspark now is ready to provide even more flexible services to customers through its network of prestigious dealers.
Some more dealers will be probably added in the next weeks, mainly in Europe and in the Middle East.
Aspark has opened its own official showroom just a 5-minute walk from the headquarters in Osaka, Japan, displaying the two real prototypes used during development, and creating a luxurious and modern place to invite VIPs who live in Japan and Asia.
The fastest accelerating car ever produced in the world
The Owl comes from Aspark, an established Japanese engineering and R&D company which has recently founded its car manufacturing division. The Owl is just the first of a series of extreme and disruptive automotive projects planned in the Osaka headquarters of Aspark.
We will continue to increase the number of retailers around the world so that we can sell the Owl to the right customers at the right time and provide them with a special driving and acceleration experience they have never had before – Aspark CEO Mr. Yoshida has declared.
As of today the Owl is the fastest accelerating car ever produced in the world: from 0-60mph in 1.72 seconds. Production has already kicked off with a limited series of 50 cars available worldwide, with plans to sell 20 in Europe, 20 in the Middle East and Asia,
Photo courtesy of Sirak Studio
Source: Aspark Co. Ltd.