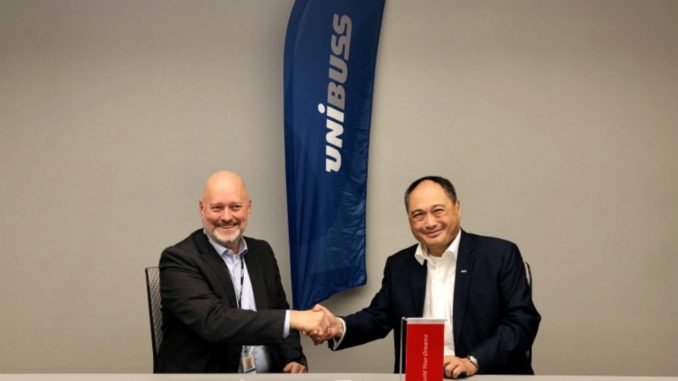 Norway's principal public transport providers, Unibuss, signed the first contract with BYD for a total of 23 new 12 metre electric BYD eBuses.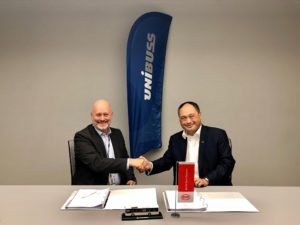 Delivery of the new eBuses are scheduled in Q2 2020 for operation on routes in and around the Norwegian capital, Oslo. This latest order reaffirms BYD's leading position in the Nordic countries, with the pure-electric brand performing well with more than 200 eBus orders received to date in the region.
The order follows another recent deal for BYD products in Norway – a total of 55 eBuses for the government-owned national rail and bus company, Vy, comprising 'Class II' 13 metre models, 12 metre models and 18 metre articulated models. The order marks one of the largest single deals for BYD from a European public transport authority.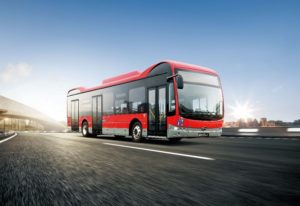 The fleet order is being ratified at a special contract signing ceremony in Oslo, with Øystein Svendsen, CEO at Unibuss, and Isbrand Ho, Managing Director at BYD Europe, in attendance.
Photo: [On the left] Øystein Svendsen, CEO at Unibuss, and [on the right] Isbrand Ho, Managing Director at BYD Europe
Source: BYD