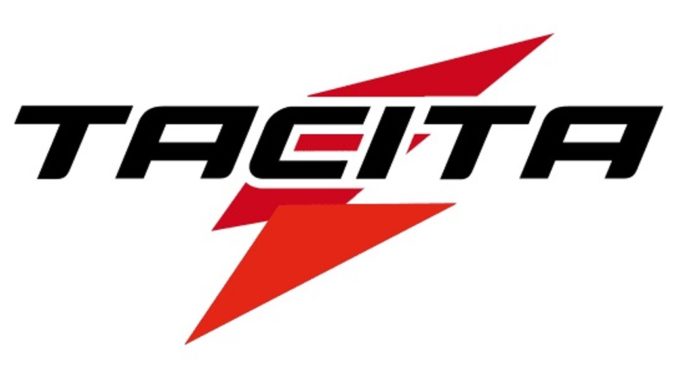 Italian motorcycle manufacturer Tacita with headquarters in Turin announced that a new electric motor technology will power the 2020 models T-Cruise and T-Race.
Our R&D department has been investing resources for months to come up with this new version of the motor. The T44KW motor will be used to power our 2020 electric motorcycles products. This is a new era for Tacita because we are not only expanding our sales operations but also we are delivering state of the art new technologies on this industry. We will see many new technologies coming on the electric mobility industry in the coming years – said Pierpaolo Rigo co-founder and President of Tacita.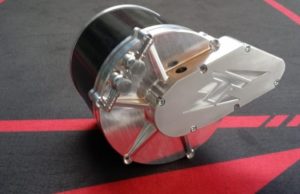 The new T44KW motor is a Liquid Cooled Permanent Magnet AC motor with 44 kW of power that can deliver instantly 100 Nm of torque at 7000 rpm.
The manufacturing is done 100% in Italy with anticorodal aluminium alloy used mainly for aircraft applications and carbon fiber composite.
This new motor also runs on 120V as the prior model for safety reasons. On an electric motorcycle, batteries deliver DC current which goes to the controller and it is converted into AC current. According to the technical standard IEC 60479-1, the voltage that is considered to be dangerous is more than 120 V. So, in order not to exceed this safety limitation, we decided that the total voltage of batteries to be less than 120 V (Regulation ECE No.100). We not only look for performance at our R&D lab, we also think that safety is first – stated Carlo Di Ciolo Chief R&D Lab at Tacita.
Source: Tacita