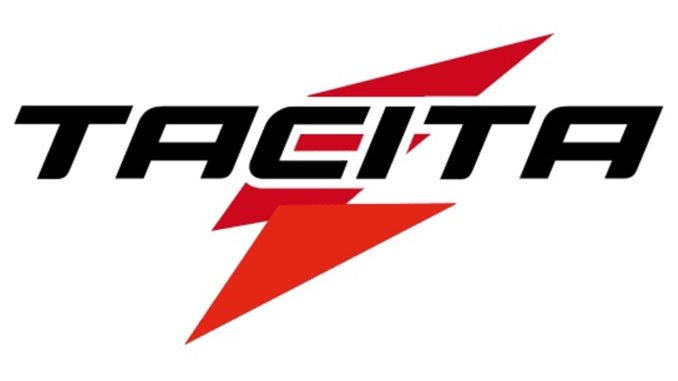 Tacita, the Italian motorcycle manufacturer of offroad and street electric motorcycles will be establishing an USA Headquarter to start their sales and service operation for the US market.
The Turin Italy based Company has just created Tacita USA Corporation and is establishing the US sales and service headquarter in Miami Florida, from where they plan to address the US market and in the near future the expansion to South America and the Caribbean.
With the launch of our latest product line, the Tacita T-Cruise, the US market is strategic for us. It is one of the largest cruiser motorcycles market in the world and one of the most responding to electrical mobility today – said Pierpaolo Rigo, co-founder and President of Tacita.

We are delighted to announce the opening of our first international headquarter in Miami Florida – said Axel Heilenkotter , CEO of Tacita USA Corporation. This new facility located in the middle of the financial district at Brickell Miami, will give us access for our next steps, the opening of a sales and service facility in California to start our US operation and also our future expansion to South America and the Caribbean – Heilenkotter added.
Tacita future customers will have several locations where they will have the opportunity to test ride one of Tacita 100% electric motorcycles and also access the digital tools to configure and order a Tacita product.
As electric mobility technology continues to evolve,Tacita is committed to expand not only theirworld wide presence but also their product offering. Tacita has a vast experience on R&D not only on motorcycles but also on four wheels vehicles.
Source: Tacita